Hydrocont LK
Delivery Time: not specified
Level probe as a probe or suspension suitable for outdoor installation
Compact hydrostatic level measurement, with dry, capacitive sensor.
Analog output 4 … 20mA or 0 … 10V
Low cost sensor with no compromises in quality
To be used for hanging or screwed installations
Solid an precise ceramic cell
Description
The device Hydrocont® LK with integrated analogue evaluation electronic is a compact hydrostatic transmitter for continuous measuring of filling levels in liquids at hydrostatic pressures from 0 up to 1 bar within pressure less container, at process temperatures from – 40°C to +100°C.
The use of a capacitive measuring sensor with ceramic membrane, allows the use in nearly all fields of industry.
Application fields are e.g. the measurement of levels in reservoirs, clarification basins, deep wells etc., but also the filling level measurement in closed containers at liquids, like e.g. water, waste water, solvents, oil, sludge, fat, cleaning liquids, etc.
Function
The device Hydrocont® LK is used for filling level measurement by measuring the hydrostatic pressure.
The device can be alternatively used as put in sensor that is sunken down into the liquid by the carrying cable and a suitable fastening, e.g. cable clamp fixing or screw plug or also be screwed-in from outside into the container wall.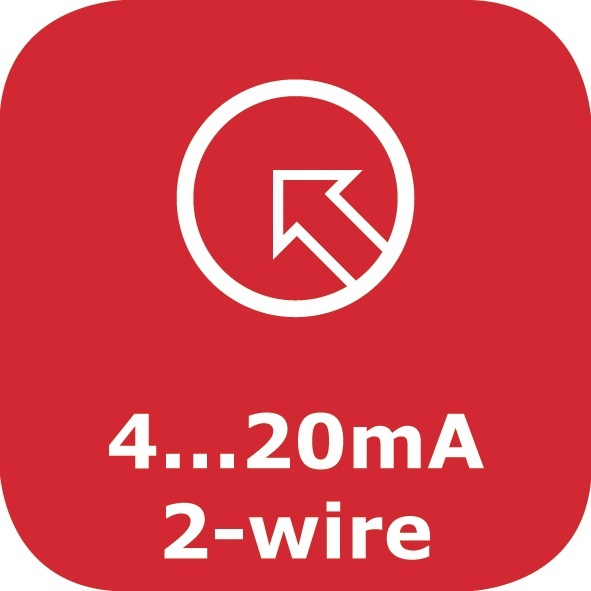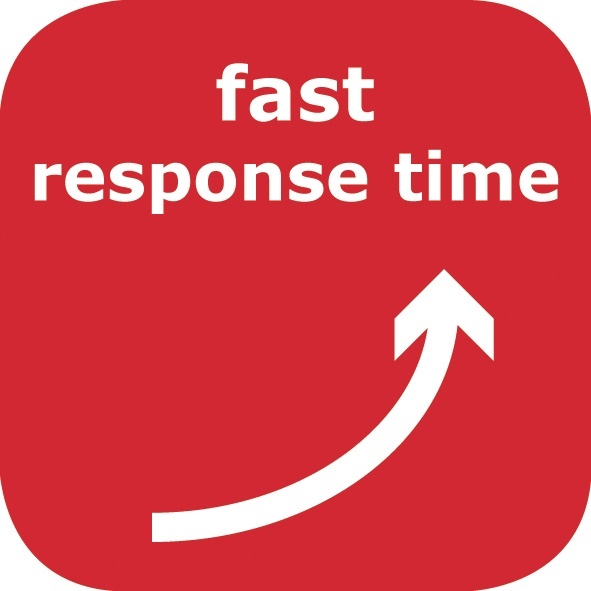 Supply voltage
2-wire 4…20 mA
10…30 V DC
3-wire 0…10 V
14…30 V DC
Supply current
2-wire 4…20 mA

≤ 30 mA

3-wire 0…10 V

≤ 6 mA
Measuring accuracy
Temperature deviation
≤ 0,15% FS / 10 K
Deviation in characteristics
≤ 0,1% / 0,25%  FS
Long term drift
≤ 0,15% FS / year (not cumulative)
Material
Membrane
(medium contact)
Ceramic AL2O3 96%
Process connection
(medium contact)
Steel 1.4404 (AISI 316L)
1.4571 (AISI 316 Ti)
Housing rope
CrNi-Steel
Gaskets
(medium contact)
FPM – Fluoroelastomer (Viton®)
EPDM – ethylene-propylene-diene monomer
NBR – Nitrile Butadiene Rubber
Anschlusskabel
Coated cable PE Polyethylen
Connection cable
PE / PUR
Environmental conditions
Ambient temperature
-20°C…+70°C
Process temperature
-20°C…+70°C
Outdoor installation via process connection
-40°C…+100°C
Process pressure ranges
0…1 bar
Protection class
IP68
DIN EN 60529