Precont® CT
Delivery Time: not specified
Analog pressure transmitter with front-flush ceramic, capacitive diaphragm
Flush capacitive ceramic measuring cell from G1/2″
High precision
ATEX approval
Description
The device Precont® CT is an electronic pressure transmitter for monitoring, control as well as continuous measurement of pressures in gases, vapors, liquids and dusts.
Due to the device construction with measuring ranges from -1 bar to 16 bar (gauge), measuring ranges from 0 bar to 16 bar (absolute), measuring spans from 100 mbar to 16 bar, process temperatures from –40°C to +125°C, environmental temperatures from –40°C to +85°C, process materials Al2O3-ceramic / CrNi-steel as well as the availability of industrial standard process connections like
thread ISO 228-1 the device is especially suitable for the use for machinery and plant engineering, air-conditioning and refrigeration plant engineering, hydraulic and pneumatic systems, process industry, environmental technology, facility and building automation.
The device Precont® CT is suitable for demanding measuring requirements.
Through its optimized design, the front-flush process connection enables the cleanability of the wetted diaphragm to be integrated into the process.
The device is suitable for the use at SIP cleaning processes.
Low-maintenance and trouble-free pressure measurement is thus also guaranteed in critical applications with frequently changing media.
The certification acc. to ATEX II 1 G Ex ia IIB/IIC Tx Ga allows the use in explosion hazardous areas.
The robust design and the high-quality workmanship turns the device into a very high quality product, which even the most adverse environmental conditions cannot affect, whether the lowest temperatures when used outdoors, extreme shock and vibration stress or aggressive media.
A captive laser marking of the type label ensures the identifiability throughout the entire lifetime of the device.
Obviously is the optional marking of a measurement point designation resp. TAG, a customer label or of a neutral type label, of course also per laser marking.
Function
The device Precont® CT is mounted in the wall of the pressure container or of the pipe.
The system pressure is applied to the ceramic membrane and causes there a variation of the capacity at the back side of the membrane.
The ceramic membrane offers excellent characteristics like highest pressure and pressure blow strength up to forty times the nominal pressure, vacuum resistance, very high resistance against chemicals, corrosion and abrasion as well as very good insensitiveness against temperature shocks, highest accuracy and reproducibility, good long term stability and a very low temperature influence.
The pressure dependent variation of capacity is converted into an electrical signal and converted by the integrated evaluation electronic into a current signal 4…20 mA resp. voltage signal 0…10 V.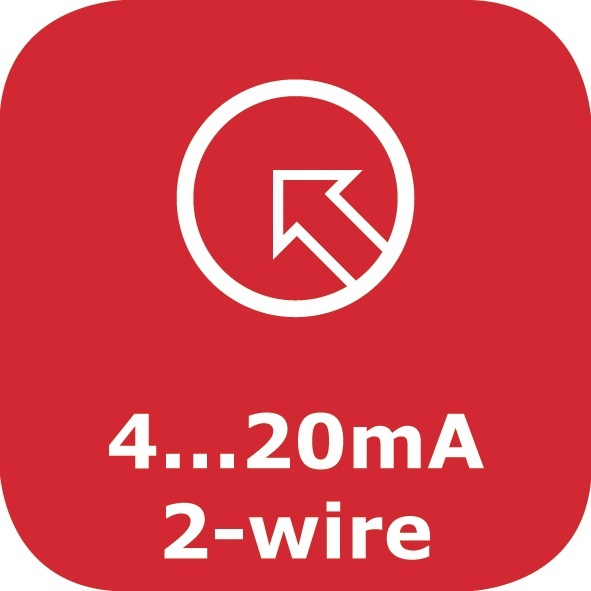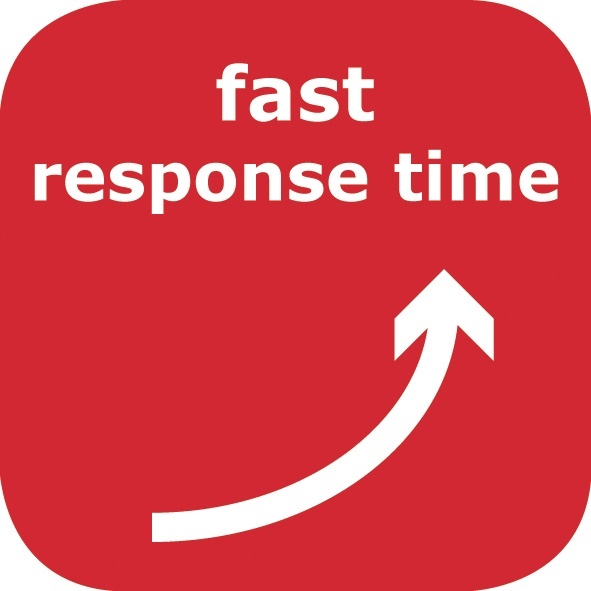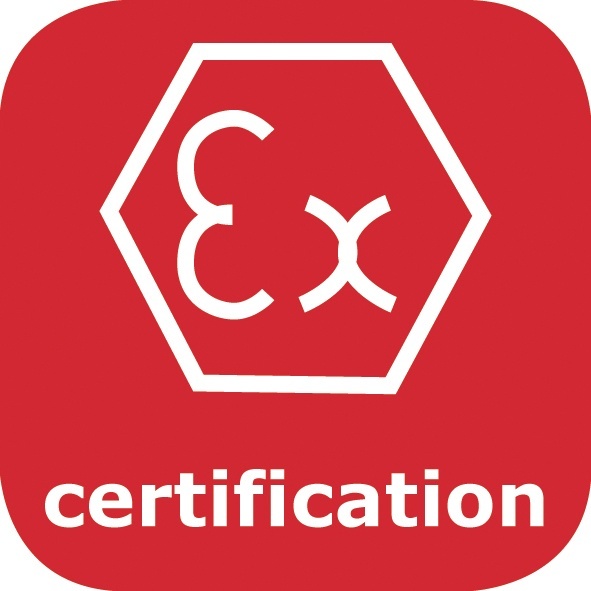 Power supply
4…20mA 2-wire
10 V…30 V DC
0…10V 3-wire
14 V…30 V DC
Supply current
4…20mA 2-wire
≤ 30mA
0…10V 3-wire
≤ 6mA
Measurement accuracy
Characteristics deviation
≤ ±0,1% FS
≤ ±0,25% FS
Long term drift
≤ ±0,15% FS/year, not cumulative
Temperature deviation
Zero: ≤ ±0,015% FS/K, max. ±0,75% (-20°C…+80°C)
Span: ≤ ±0,015% FS/K, max. ±0,5% (-20°C…+80°C / ≥ 0,4bar)
Span: ≤ ±0,015% FS/K, max. ±0,8% (-20°C…+80°C / < 0,4bar)
Material
Membrane
(medium contact)
Ceramic Al2O3 96%
Ceramic Al2O3 99,7%
Process connection
(medium contact)
Steel 1.4404 (316L)
Steel 1.4571 (316Ti)
Connection housing
CrNi-Steel
Gaskets
(medium contact)
FPM – fluorelastomere (Viton®)
EPDM – ethylene-propylene-dienmonomere, FDA-listed
FFKM – perfluorelastomere (z.B. Kalrez®)
FFKM hd – perfluorelastomere high density
Electrical connection part
Device plug PUR
Device plug PA / Gasket NBR
Cable gland PA / Gasket CR / NBR / Cable sheath PE
Environmental conditions
Ambient temperature
-40°C…+85°C
Process temperatures
-40°C…+125°C
Process pressure ranges
-1…+16bar (depending on type)
Protection
IP69K/IP67 (EN/IEC 60529)
IP65 (EN/IEC 60529)
IP68 [≤ 10mWS] (EN/IEC 60529)