Precont® ML
Delivery Time: not specified
Pressure transmitter for measurement of absolute or relative pressure in gases, vapors, liquids and dust
EHEDG-compliant hygienic process connections
CIP and SIP capable
Process temperatures up to 150°C
Description
The device Precont® ML is an electronic pressure transmitter for continuous measuring of relative or gauge pressures in gases, vapors, liquids and dusts within closed container or pipes.
The use of a piezoresistive measuring sensor with EHEDG conformal metallic membrane and the corresponding excellent characteristics, allows the use especially in hygienic applications.
Function
The device is mounted in the wall of the pressure container or of the pipe.
The system pressure is applied to the metallic membrane and causes there a variation of the resistance of the strain gage at the back side of the membrane.
The metallic membrane offers excellent characteristics like high pressure and pressure blow strength, vacuum resistance, high accuracy and reproducibility, good long term stability and a low temperature influence.
A FDA-listed pressure transmitting liquid is used for the transmission of the pressure from the membrane to the strain gage.
The pressure signal, that is transmitted by the membrane to the sensor is converted into an electrical signal and converted by the integrated evaluation electronic into a current signal 4…20 mA resp. voltage signal 0…10 V.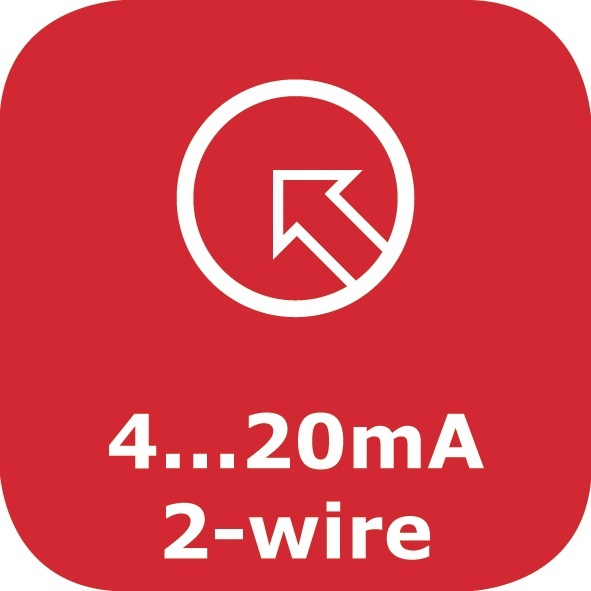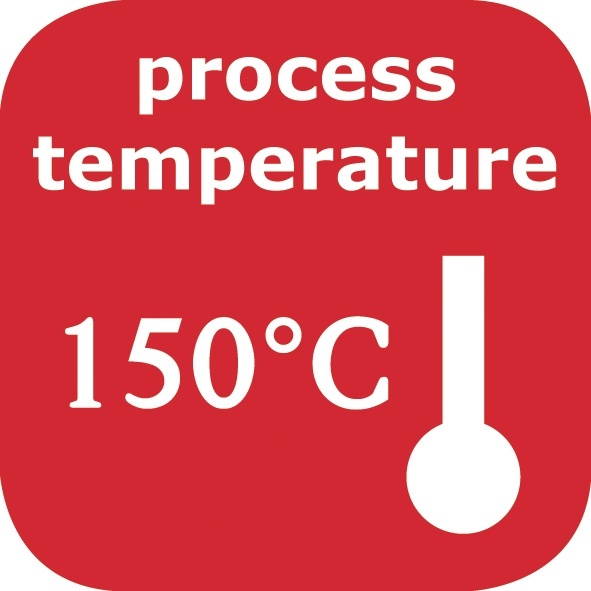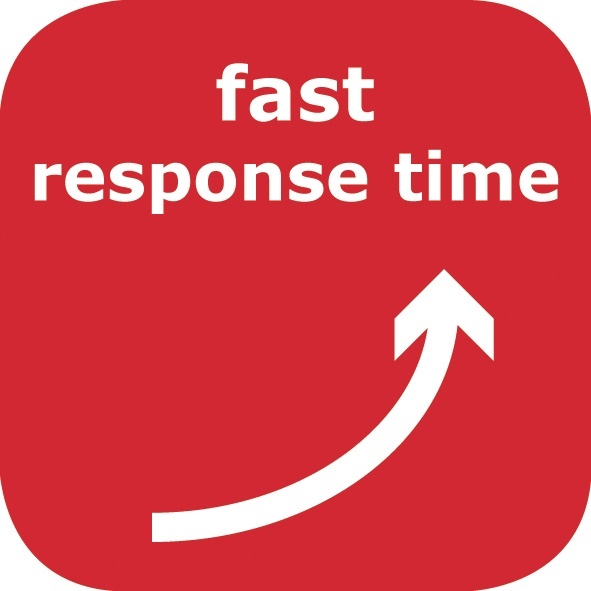 Supply current
4…20mA 2-wire
10 V…30 V DC
0…10V 3-wire
14 V…30 V DC
Power supply
4…20mA 2-wire
≤ 30mA
0…10V 3-wire
≤ 6mA
Measurement accuracy
Characteristics deviation
≤ ±0,5% FS
Long term drift
≤ ±0,2% FS/year, not cumulative
Temperature deviation
≤ ±0,2% FS/10K (Zero / Span)
Material
Membrane
(medium contact)
Steel 1.4535 (316L)
Process connection
(medium contact)
Steel 1.4535 (316L)
Connection housing
CrNi-Steel
Gaskets
(medium contact)
FPM – fluorelastomere (Viton®)
EPDM – ethylene-propylene-dienmonomere, FDA-listed
silicon
Electrical connection part
Electrical connection type V – Plug M12: Device plug PUR
Electrical connection type S/T – Plug EN 175-301-803:
Device plug PA / Gasket NBR
Electrical connection
Cable gland PA / Gasket CR / NBR / Cable sheath PE
Environmental conditions
Ambient temperature
-40°C…+85°C
Process temperatures
-20°C…+150°C
Process pressure ranges
-1…+25bar
Protection
IP65 (EN/IEC 60529)
IP68 [≤ 1mWS – 1h] (EN/IEC 60529)