Sonicont USF2
Delivery Time: not specified
Ultrasonic fill level sensor for liquids and solid materials – separate version
Easy to install
Logger for up to 500'000 logs
High reach
Description
With the Sonicont USF2 and USG2 ACS-CONTROL-SYSTEM GmbH provides an ultrasonic level transmitter remote version for non-contact level measurement of fluids, pastes and coarse bulk materials before. By long life, easy installation and less maintenance, the ultrasonic measuring system is a proven and cost-effective solution.
Combined with up to 4 freely adjustable switching points and suitable for measuring ranges up to 8m in liquids and up to 3.5 m in bulk materials (on request up to 25m in liquids and up to 12m in solids), this sensor can be used for various measuring tasks for volume linear display in all container types – and with an accuracy of 0.2% and ≤ 2 mm. In addition, the analog output 0 (4) … 20 mA and 0 .. 10V is switchable. The modern transmitter has extensive diagnostic functions for system analysis and still allows easy setup and operation by clear menu guidance.
Besides level measurements the Sonicont USG2 and USF2 is able for measurement of flow rates and currents. The mathematical formulas are already stored in the device. The sensor Sonicont USG2 can be installed up to 300m from the transmitter Sonicont USF2 and has IP65/IP68 protection. The 2 "TFT color display of the Sonicont USF2 provides an excellent representation of the measured values and easy readability. Intelligent data management enables the Sonicont USF2 to record measured values through the Bluetooth® interface and a built-in data logger function.
Function
For measurements in liquids and solids non-contact level measurement with ultrasound is a proven and cost-effective method. The lack of contact with the medium ensures a long service life and thus a permanent and reliable measurement.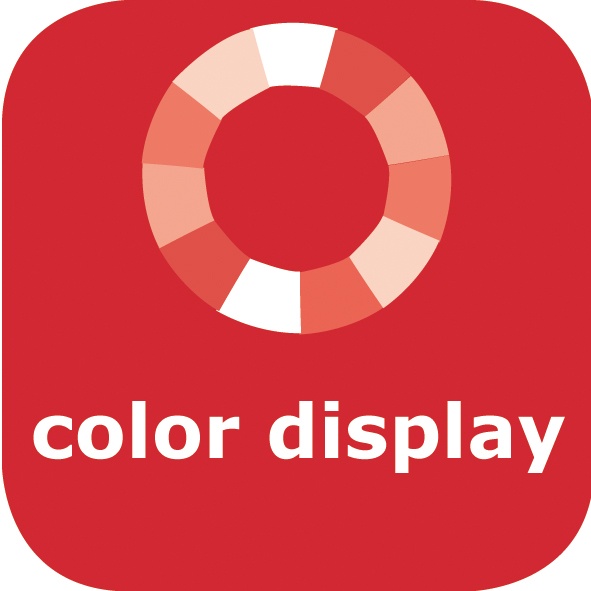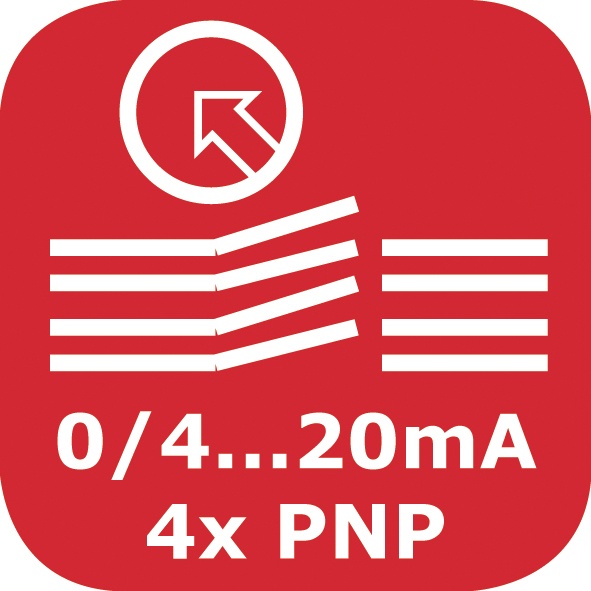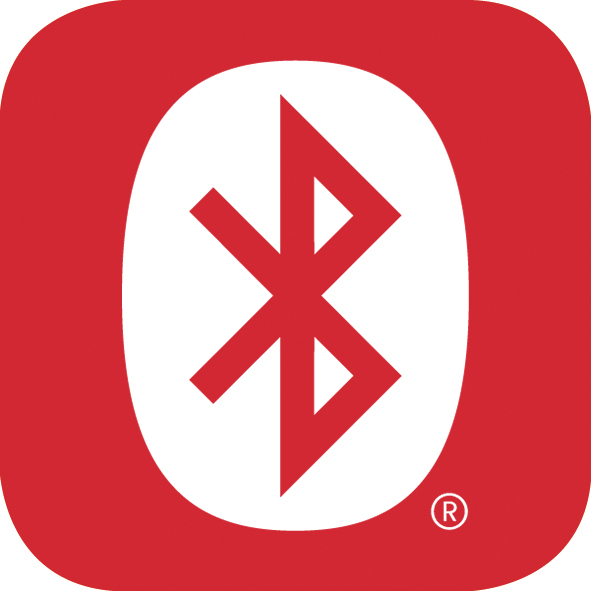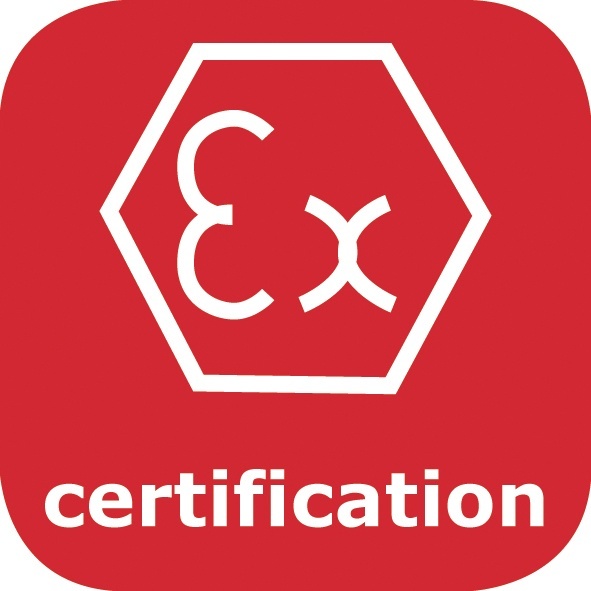 | | |
| --- | --- |
| Versorgungsspannung Typ A/B/C | 18V…30V |
| Versorgungsspannung Typ S/T/U | 186V…253V AC |
| Leistungsaufnahme Typ A/B/C | ≤ 5W |
| Leistungsaufnahme Typ S/T/U | ≤ 20VA |
Ausgang Signal U/I
Arbeitsbereich
(0)4…20mA
0…10V
Einstellbar
Sprungantwortzeit
≤ 35ms
Messbereich
Flüssigkeiten
USG2 020: 2m
USG2 050: 5m
USG2 080: 8m
USG2 150: 15m
USG2 250: 25m
Schüttgüter
USG2 020: 1m
USG2 050: 2m
USG2 080: 3,5m
USG2 150: 7m
USG2 250: 12m
Schaltausgänge
Anzahl
0/2/4 abhängig von der Geräteversion
Funktion
Potentialfreier Umschaltkontakt
Ausgangsstrom
6A bei 253V AC (ohmische Last)
Ansprechzeit
≤ 20ms
USB Interface
Version
2.0 FS
Funktion
Host
Anschluss
Micro-USB AB
Bluetooth® Interface
Version
2.0 Full Speed
Funktion
Host
Ausgangsspannung
5V ±5%
≤ 100mA
Buchse
USB 2.0-A
Datenspeicher
≥ 500.000 Messwerte
Messgenauigkeit
Kennlinienabweichung
≤ ±2mm oder ±0,2% des eingestellten Messbereichs (höherer Wert gilt)
(td ≥ 5s)
Temperaturabweichung
≤ ±0,06% FS / 10K (Zero/Span)
Werkstoffe
Anschlussgehäuse
Wandaufbaugehäuse / Hutschienengehäuse
PC
PES
CrNi-Stahl
PA
CR-NBR
Anschlussgehäuse
Fronttafelgehäuse
PPE
PES
Stahl verzinkt
CrNi-Stahl
PA
NBR-EPDM
Umgebungsbedingungen
Umgebungstemperatur
-20°C…+70°C
Schutzart
Wandaufbaugehäuse / Hutschienengehäuse
IP65 (EN/IEC 60529)
Schutzart
Fronttafelgehäuse
Frontseite IP54 / IP65 (Option) (EN/IEC 60529)
Rückseite IP20 (EN/IEC 60529)