Capcont L
Delivery Time: not specified
For capacitive filling level supervision in liquids and solids
For use in hygienic areas
Switching point can be easily adjusted via the sliding sleeve
Very compact
Description
The device is suitable for limit value detection of also as dry run protection in liquids and viscous substances and also in powdery and fine granular substances, like e.g. grain, flour, powdered milk, mixing food, cement, chalk or gypsum.
It can be used in electrically conductive as well as in non-conductive materials.
The device is certificated for the use as overflow protection acc. to WHG.
Capcont L with integrated evaluation electronic is a compact filling level limit switch for supervision of filling levels in liquids and solids within container or pipes, also in explosive hazardous areas, at process temperatures from – 40°C to +140°C and process pressures from –1 up to 10 bar. Capcont LL with metallic gasket and rod isolation in PEEK is especially suitable for the use in hygienic applications
Function
The device is a capacitive operating sensor for limit value detection.
Electrode rod, filling material and container wall creates an electrical capacitor.
The contact of the electrode rod with the filling material produces a variation in capacity, that is evaluated by the electronic and converted in a correspondent switching action.
The detection of a filling level signal is indicated at the plug side of the device by a yellow LED and converted into a switching command and output at the PNP switching output.
This allows the drive of relays, contactors, magnetic vents, optical indicators, horns as well as of SPS inputs.
At a switching reaction, the voltage of the connection terminal 1 (+L) is output alternating by two contrary operated semiconductor switches at two connection terminals.
The adjustment of the responsitivity of the device to the respective filling material is done by a potentiometer.
Capcont LS is mounted from the top side of the pressure container or of the pipe. Capcont LL is mounted from the top side or into the side wall of the pressure container or of the pipe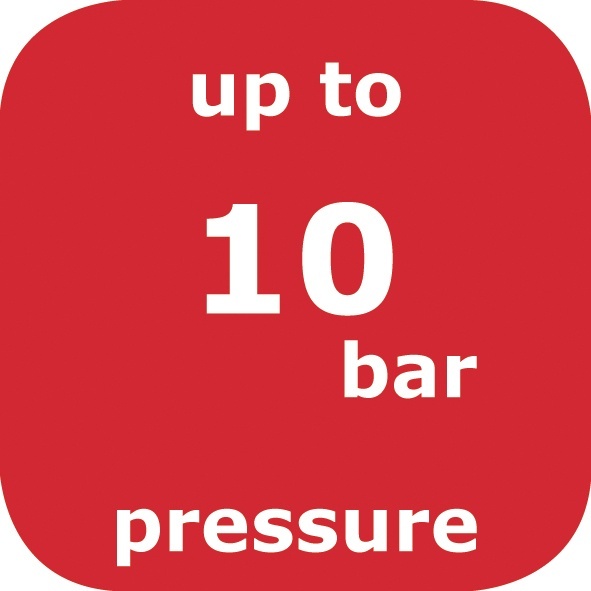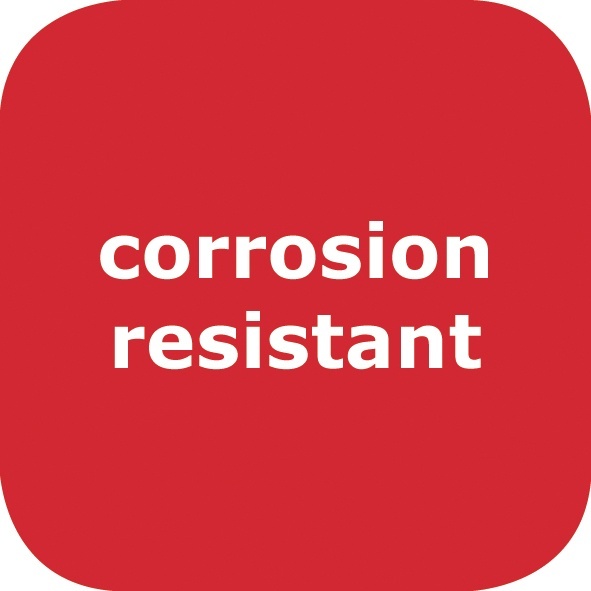 Auxiliary power
Supply voltage
10 V… 35 V DC (protected against polarity reversal)
Current consumption
≤ 10mA switching outputs in idle mode
Switching output
Function
PNP-transistor output, on contact +L
Output current
≤ 500mA current-limited, shortcircuit proof
Reverse current
≤ 100µA
Delay time
≤ 200ms
≥  5Hz
Switching hysteresis
depends on the media
Sensitivity adjustment
multi-start trimmer
Materials
Rod isolation
Capcont LS PTFE – polytetrafluoroethylene (Teflon®)
Capcont LL PEEK
Process connection
Steel 1.4404 (AISI 316L)
Steel 1.4571 (AISI 316Ti)
Plug M12x1
frame CrNi-Steel
insert PUR
contact gold-coated
Sealing
(medium-contact)
FPM – fluorelastomer (Viton®) (LS)
EPDM – ethylene-propylene-diene monomer
other FPM – fluorelastomer (Viton®)
Environmental conditions
Ambient temperature
-40°C…+100°C (Restrictions for Ex design)
Process temperature
Capcont LS: -40°C…+100°C (Restrictions for Ex design)
Capcont LL: -40°C…+140°C (Restrictions for Ex design)
Process pressure
Capcont LS: -1bar … +1bar
Capcont LL: -1bar … +10bar
Protection class
IP68 / 3mH20 for 1h DIN EN 60529
Product configurator
Zubehör

22.5 €

28.5 €

18.5 €

39 €