Flowgas® TMS 500
Delivery Time: not specified
Consumption sensor for compressed air and gases Screw-on pipe diameters up to DN300
Simple pressurized installation possible
High accuracy
Negligible small pressure drop
Description
The affordable consumption counter Flowgas TMS 500 works according to the proven calorimetric measuring principle. A heated sensor is cooled by the gas flowing around him. The flow-dependent cooling is utilized as a measuring scale while the degree of cooling is directly dependent on the passing air or gas mass. An additional pressure and temperature compensation is therefore not necessary.
For larger pipe diameters from DN 50 to DN 300 the consumption sensors TMS 500 are available. In addition to pressure air, other gases can be measured e.g. Nitrogen, oxygen, CO2.
The installation of the Flowgas TMS 500 via a standard G 1/2 "ball valve under pressure. The retaining ring prevents the probe is thrown out uncontrollably during installation and removal by the operating pressure. For installation in different pipe diameters the TMS 500 can be associated with different probe lengths. The exact positioning of the sensor in the center of the pipe is possible via an engraved depth scale.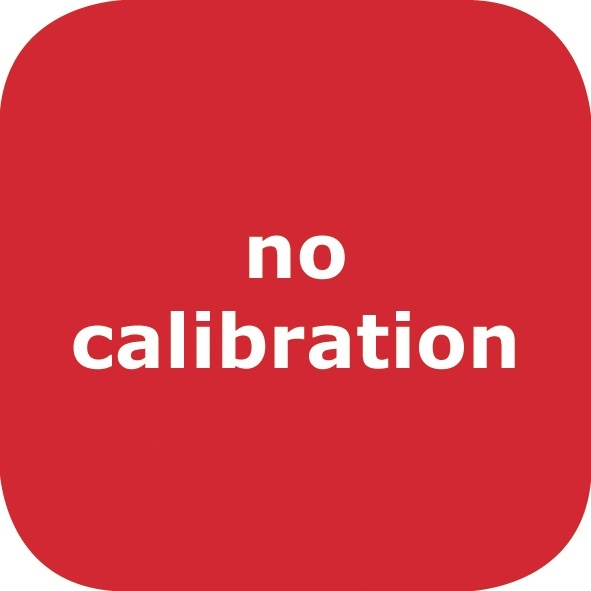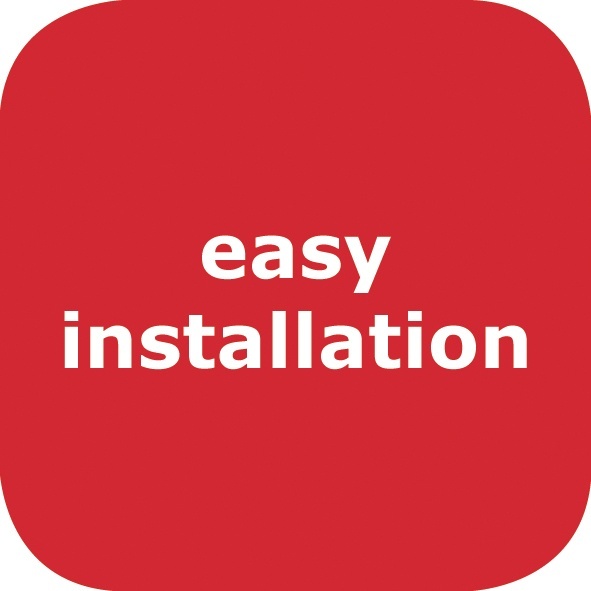 Measurement types
m³/h, l/min (1000mbar, 20°C) for compressed air
Nm³/h, Nl/min (1013mbar, 0°C) for gases
Measurement principle
Calorimetric measurement
Sensor
Thermal mass flow sensor
Measured medium
air, gases
Operating temperature
Housing: -30°C…+80°C
Probe tube: -30°C…+110°C
Operating pressure
≤ 50bar
Power supply
24V DC
Load
< 500Ohm
Supply current
max. 80mA bei 24V DC
Digital output
RS 485 interface
Modbus-RTU
Analog output
4…20mA für m³/h bzw. l/min
on request: scaling for cfm, m³/min, l/s, ft/min, m/s
Impulse output
1 impulse per m³ bzw. l
pulse output galvanically isolated
pulse value on display adjustable
Accuracy
± 1,5% v.M.
± 0,3% v.E.
Mounting threads
G½"
Material
Housing: polycarbonate
Sensor tube: stainless steel 1.4301 / 1.4404
Installation length
220mm
Diameter
10mm