Precont® S70
Delivery Time: not specified
Seal with metal diaphragm for applications up to 400°C
Operates und pressure up to 400°C
ATEX-approval
2-wire 4-20mA with LED
Description
The Precont® S70 is used in all fields of proceeding and process technique.
The excellent characteristics like pressure strength, high chemical resistance, corrosion protection and insensitivity against temperature shocks allows the use in the hardest applications for the measurement of gases, steams and liquids.
The process pressure is applied to the metallic membrane of the diaphragm seal and is transferred by vegetabe oil to the behind placed ceramic or metallic membrane of the respective measurement sensor. By this an essential extension of the permitted process temperature range up to -40…+370°C is achieved.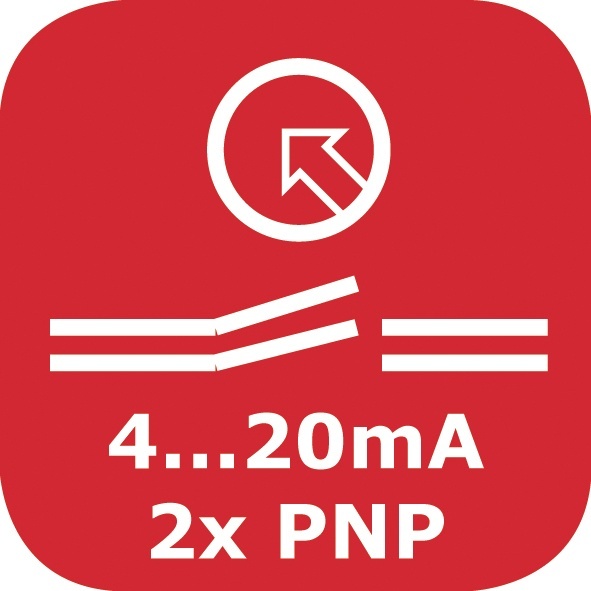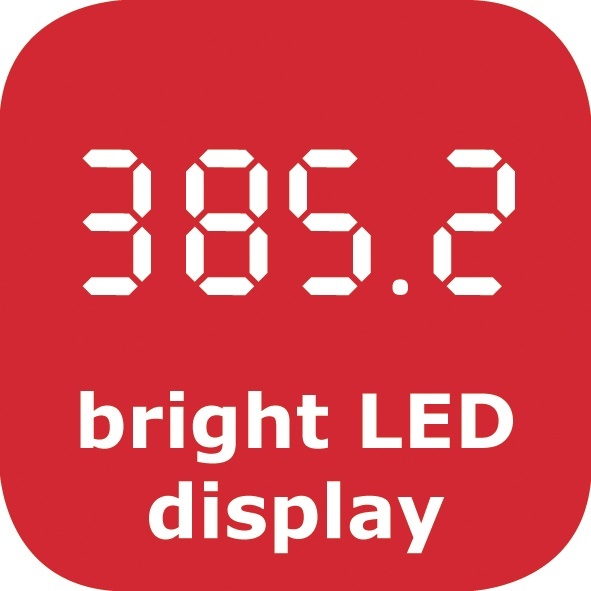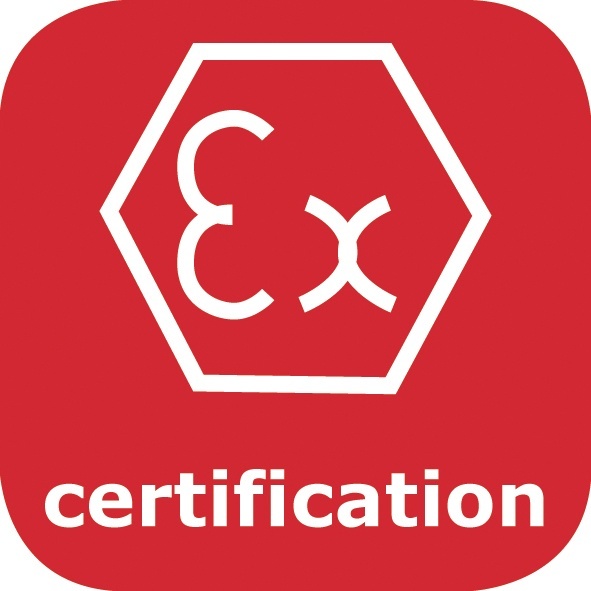 Auxiliary power supply
output signal 4…20mA
(with display)
14,5 V…45 V DC
14,5 V…30 V DC (with Ex variant)
output signal 4…20mA
(with display)
10,5 V…45 V DC
10,5 V…30 V DC (with Ex variant)
output signal 0…10V
14,5 V…45 V DC
14,5 V…30 V DC (with Ex variant)
Supply current
2-wire 4…20mA
≤ 22mA (PNP-switching outputs in neutral)
3-wire 0…10V
≤ 10mA (PNP-switching outputs in neutral)
2xPNP-switching output
Function
PNP-switching on +Vs
Output current
≤ 250mA
current limited
short circuit protected
Measurement accuracy
Characteristics deviation
≤ ±0,2% FS
≤ ±0,5% FS
depending on sensor element
Long term drift
≤ ±0,2% FS/year not cumulative
Temperature deviation
depending on membrane diameter, sensor element, fill fluid and diaphragm seal
Materials
Membrane
(medium contact)
Steel 1.4432 (316L)
Steel 1.4571 (316Ti) (optional)
Hastelloy (optional)
Titan (optional)
coating gold/rhodium etc. depending on used diaphragm seal
Process connection
(medium contact)
Steel 1.4404 (316L)
Steel 1.4571 (316Ti) (optional)
Hastelloy (optional)
Titan (optional)
depending on used diaphragm seal
Connection housing
CrNi-Steel
PBT polybutylene terephthalate
POM – polyoxymethylene (Delrin®)
Environmental conditions
Ambient temperature
-40°C…+85°C
Process temperatures
-90°C…+400°C
Process pressure ranges
-1bar … +400bar
Turn-Down
30:1
Schutzart
IP65 / IP67 (EN/IEC 60529)