Intelligente Kommunikation & optimierte Abläufe
Vorsorge bei Starkregen, Überflutung und Hochwasser
The self-sufficient measurement and recording of data paired with redundant measurement sets new standards for the security and traceability of your measurement data. Thanks to the system completely developed by ACS, from hardware to software, the highest data security is guaranteed.
Das System ist darauf ausgelegt alle Sensortypen mit den gängigsten Normsignalen und Impulsausgängen auszulesen. Mit der App ACS SmartConnect lässt sich jeder Sensor sicher und einfach in das System integrieren.
Die Alarmmeldungen werden sofort und komplett autonom über SMS, E-Mail oder mittels Push-Nachricht auf das Portal gesandt und verkürzt so die benötigten Reaktionszeiten entscheidend
Thanks to the support of some major users, ACS has been able to develop a complete system that 100% meets the set requirements for safety and ease of use. Thanks to the in-house development of all components, each system can be adapted to your specific requirements at any time.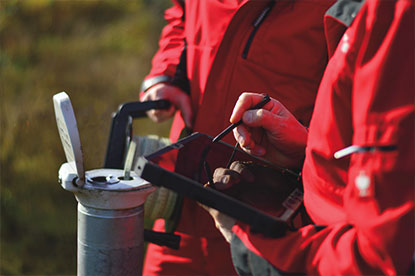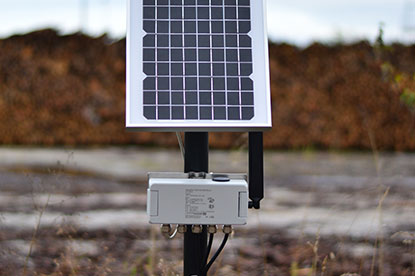 Redundant data acquisition
Comparing the measurements of 2 different measuring methods increases the plausibility and safety of your measured values.
Individual alerting
The freely configurable alerts via SMS, e-mail or push message increase security and shorten your response time.
Reduction of operating costs
With the installation of redundant measurement, time-consuming manual control measurements on site are no longer necessary and reduce operating costs.
Plug & Play
ACS provides you with a complete solution and makes presettings for you on request.
Everything from a single source
Hardware and software were completely developed and manufactured at ACS. This allows us to make adjustments individually according to your wishes.
No additional costs
You get a complete system, from the sensor to the SIM card. No additional contracts need to be signed and no additional costs are incurred.
An all-round carefree package
With ACS IoT Solutions, no wish remains unfulfilled. Gateway, cloud environment and data transmission - all developed by ACS.
Bei der Inbetriebnahme kann jeder Sensor genau nach Ihren Anforderungen konfiguriert werden.
Die Messintervalle sind dabei für jeden Messfühler individuell einstellbar.
Dadurch wird eine korrekte Auswertung der Daten nach Ihren Vorgaben garantiert – egal um
welche Art des Datenaufnehmers es sich handelt.
Die gesamte Programmierung, inklusive Messintervall und Grenzwerte, erfolgt über die
eigens entwickelte ACS SmartConnect App via Bluetooth Schnittstelle.
Weder ein Eingriff in die IT-Struktur, noch ein Download einer Konfigurationssoftware ist notwendig.
Ist die Konfiguration abgeschlossen, behalten Sie Ihre Messstellen über die Online Plattform
"ACS Web-Portal" immer und überall im Blick. Nachträgliche Änderungen, wie
Aufzeichnungsgeschwindigkeiten oder Alarmwerte, können jederzeit bequem vorgenommen werden.
Nähern sich die Messwerte an die von Ihnen festgelegten Grenzwerte, werden Sie per SMS,
E-Mail oder Push-Nachricht über die ACS Alert App benachrichtigt.
Damit behalten Sie allzeit die Kontrolle und können zeitnah nötige Schritte in die Wege leiten.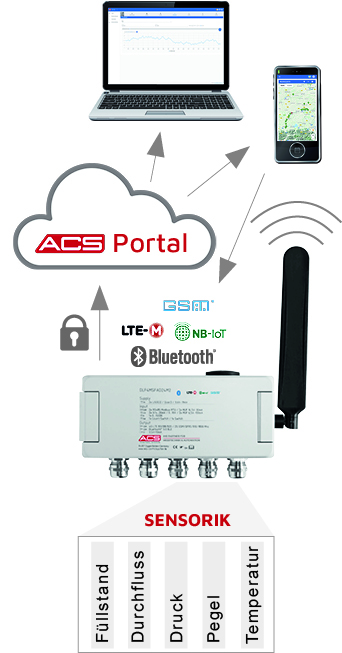 The self-contained communication system from ACS stands for maximum data security. Of course, customer-specific modifications can be made for you at any time. Contact us for a demonstration of the complete system at your facility!
DATA EXPORT
In addition to the hardware, ACS also develops the complete software solutions. This circumstance allows us to prepare and transmit your data in your desired format.
Monitoring & Reporting
Das übersichtliche ACS Web-Portal bietet die Möglichkeit all Ihre Messstellen zentral zu verwalten. In Verbindung mit den autark betriebenen Datenlogger DLF4 / HLF4 ist es nun ganz einfach möglich auch aus abgelegensten Orten genaueste Messwerte zu erhalten. Die Daten werden hierfür automatisch und mit den höchsten Sicherheitsstandards auf das Portal übertragen und können jederzeit im gewünschten Format heruntergeladen werden.
Data backup
Die Sicherheit Ihrer Daten ist unser höchstes Gebot. Ihre gesamte Hardware ist gegen unerlaubten Zugriff geschützt. Wichtige Parameter können ausschließlich durch autorisiertes Personal angepasst werden. Ihre Daten werden auf einem gesicherten Server von ACS in Deutschland bis zum Abruf zwischengespeichert. Sollte es aus innerbetrieblichen Sicherheitsabläufen nicht erlaubt sein die Daten über das ACS Web-Portal laufen zu lassen, bitten wir Sie uns zu kontaktieren. Wir werden eine passende Lösung für Sie finden.
Alerting
Wir bieten in durchdachtes, individualisiertes Alarmmanagement mit verschiedenen Eskalationsstufen und modernen Alarmierungsarten per Alert App, SMS, Email, etc. Dadurch erhalten sie die Möglichkeit frühzeitig auf Zustandsänderungen vor Ort zu reagieren.
The right device for every application.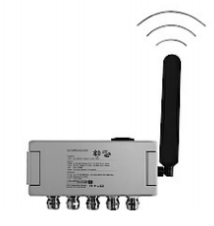 Self-contained data logger with remote data transmission for wall and field mounting
Both analog and digital sensors can be connected via 7 sensor inputs. The input signals range from analog signals such as current, voltage, resistance, via Modbus RTU protocols to digital inputs that can be used as counter or control signals.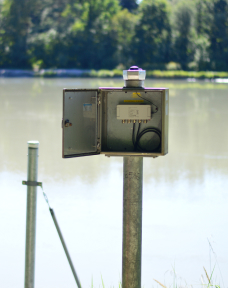 ADVANTAGES AT A GLANCE
Data logger with remote data transmission
Redundancy function of the measurement
Service life of up to 10 years
Sturdy, robust aluminum housing for wall or field mounting
Large internal data memory for up to 500,000 measured values
Up to 5 different signal types
Connection for photovoltaic module / DC supply
Data logger for pipe installation with battery or accumulator operation and mobile radio data transmission
The Hydrolog HLF4 is a data logger with remote data transmission. The cylindrical design allows easy installation in level pipes for level monitoring or long-term monitoring of landfills. Both analog and digital sensors can be connected via 5 inputs.
ADVANTAGES AT A GLANCE
Data logger with remote data transmission
Bluetooth and mobile radio
5 sensor inputs
Battery or rechargeable battery operation
Large internal data memory for up to 800,000 measured values
Connection for photovoltaic module
Precipitation sensor NR4M
Precipitation sensor according to Joss-Tognini
The all-metal Tipping Bucket precipitation sensor of the NR4M family meets the highest demands of a precipitation measurement. In combination with the DLF4, the local precipitation amounts can be precisely recorded and warnings can be sent in case of heavy rain.
ADVANTAGES AT A GLANCE
Reliable and durable rocker system
Simplest installation
Highest security
Die perfekte Lösung für Ihre Messdaten.
Die perfekte Verbindung von klassischer Messtechnik und digitaler Welt.
Mit den IOT-Solutions von ACS Control-System eröffnen sich viele neue Möglichkeiten der Überwachung und Messung für verschiedenste Anwendungsbereiche.
Messdatenvisualisierung, Verwaltung von Geräten und vieles mehr – jederzeit und weltweit!
EINFACHES DATENMANAGEMENT
Das ACS Web-Portal bietet die Möglichkeit, all Ihre Messstellen zentral zu verwalten.
In Verbindung mit dem autark betriebenen Datenlogger DLF4 oder HLF4 ist es nun ganz einfach möglich, auch aus abgelegensten Orten genaueste Messwerte zu erhalten.
Die Daten werden hierfür automatisch und mit den höchsten Sicherheitsstandards auf das ACS Web-Portal übertragen. Ein durchdachtes Alarmmanagement mit verschiedenen Eskalationsstufen und modernen Alarmierungsarten per ACS Alert App, SMS oder E-Mail bietet außerdem die Möglichkeit, frühzeitig auf Zustandsänderungen vor Ort zu reagieren.

ADVANTAGES AT A GLANCE
Speicherung Ihrer Daten auf Infrastrukturen mit C5-Zertifizierung (hoher Schutz vor Cyberangriffen)
Verschlüsselte Datenübertragung nach höchsten Sicherheitsstandards
Messdaten zu jeder Zeit und weltweit
Zentrales Gerätemanagement
Alarmierung per ACS Alert App, SMS oder E-Mail
Reporting
Monitoring & Visualisierung
Datenexport
MEHR SERVICE
Rundum-sorglos-Paket, volle Kostenkontrolle, einfaches Bediensystem, kostenloser Telefonsupport, Installation, Inbetriebnahme, Wartungsvertrag
ACS Hochwasser- und Starkregenvorsorge
Naturkatastrophen frühzeitig erkennen.
Plötzlich auftretender, lokaler Starkregen kann immense Schäden an Wohn- und Infrastrukturbauten und im schlimmsten Fall auch an Personen zur Folge haben. Deshalb ist es wichtig, in Risikogebieten frühzeitig zu warnen, um vor diesen Naturgewalten zu schützen.
Beim ACS-Frühwarnsystem beginnt die Messung bereits bei der Niederschlagsmenge an neuralgischen Punkten und somit schon bevor das Regenwasser in das nächste Oberflächengewässer gelangt.
Zusätzlich werden bei kritischen Straßendurchlässen und Brücken konventionelle Pegelsensoren eingebaut.
Sind Durchlässe durch Geschiebe und Schwemmgut verstopft oder überlastet, wird der auftretende Rückstau von unserem System erkannt und verzögerungsfrei gemeldet. In Kombination mit einem Niederschlagssensor werden durch die verschiedenen Messgrößen und Informationen Zusammenhänge erkannt und Warnungen frühzeitig gesendet. Durch diese schnellere Reaktionsmöglichkeit kann alarmiert werden, bevor eine großflächige Überflutung von Wohn- und Infrastruktur eintritt.
Unsere Systeme Hydrolog HLF4 und DLF4 arbeiten autark und können somit auch an jedem kritischen Punkt eingesetzt werden, an dem eine Messaufgabe erforderlich ist.
Mit unseren Erfahrungen unterstützen wir die Bundesländer, Landkreise und Gemeinden beim Aufbau eines Frühwarnsystems, um die Bevölkerung frühzeitig warnen zu können.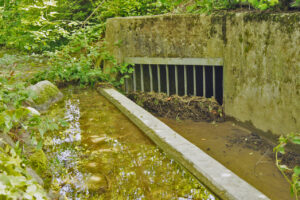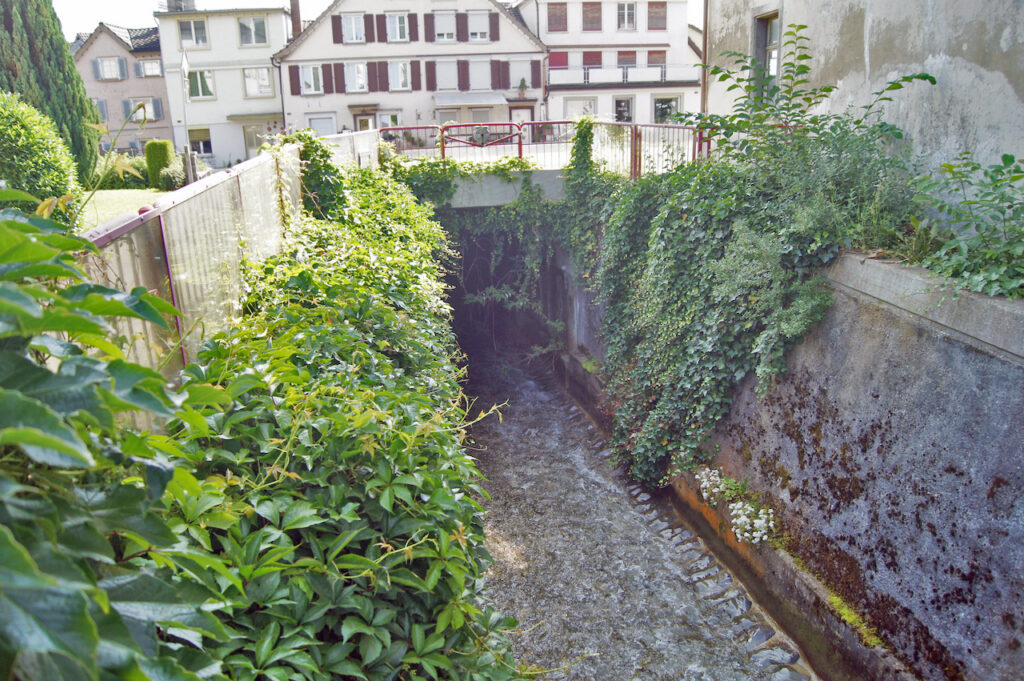 Autark betriebene Messstelle mit Batteriestandzeiten bis zu 10 Jahren
Verschiedene betriebsfertig montierte Komplettsysteme ➔ Planbare Kosten
Modernste Module für Datenübertragung von 2G bis LTE-M
Einfache Benutzerverwaltung
Einfache Inbetriebnahme
Messwerte jederzeit über das Internet abrufbar
Sichere Alarmierung bei Ereignissen wie z.B. Hochwasser oder Starkniederschlag via ACS Alert App, SMS oder E-Mail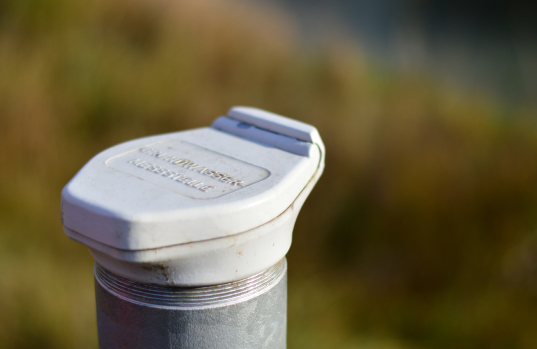 Environment & Weather
Flood early warning
Precipitation measurement
Weather station
Water analysis
Dam monitoring
Agriculture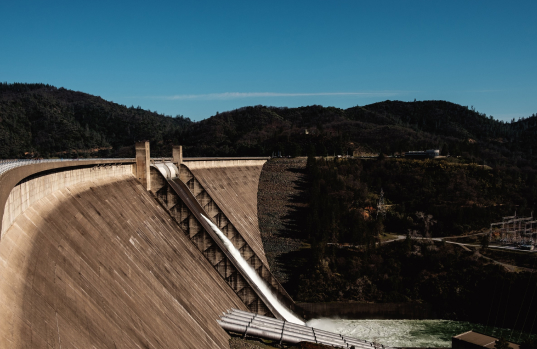 ENERGY PRODUCTION
Biogas plants
Storage tanks for fuel oil
Storage tanks for extinguishing water
PV systems
Fish ladders
Storage silos for pellets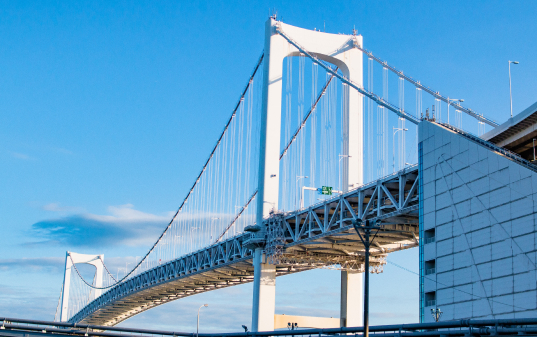 Building monitoring
Flood monitoring
Structural analysis
Temperature monitoring
Target pressure measurement
RECYCLING
Landfill monitoring
Waste bunker
Collection container