PRODUCT FINDER
What do you like to measure?
3. Measuring principle / Type
Your partner for measurement and automation
ACS-Control-System GmbH is an innovative and powerful company for measurement and control systems. For more than 30 years we produce and sell sensors worldwide to measure level, pressure, temperature and flow. Our sensors and control devices are successfully installed in all industrial areas.
Everything from a single source – worldwide. That is the motto for our extensive product range. ACS offers you serial products as well as customized solutions – no matter where you are located in the world.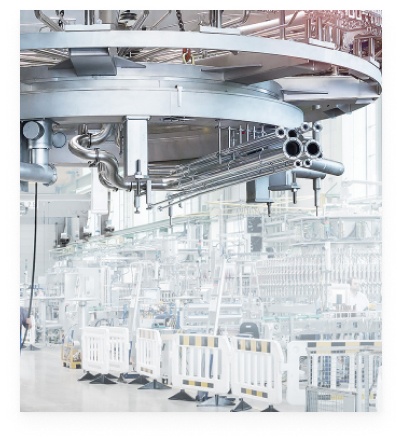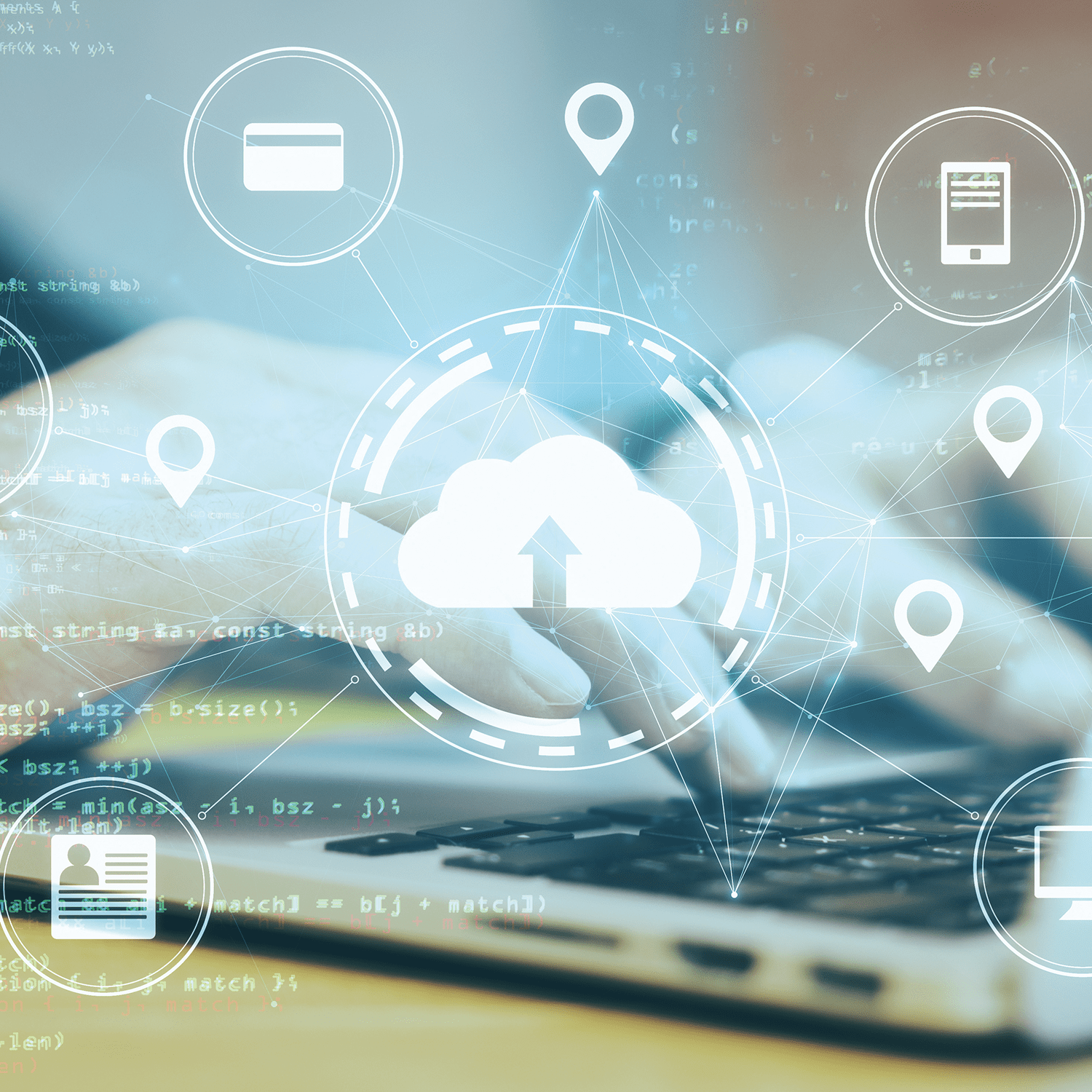 Decentralised data acquisition and processing require the highest demands on data security and reliability. In close cooperation with public authorities and end users we developed a system to fulfil the highest expectations.
Due to a close contact to our end users we are able to implement your soft- and hardware adaptions according to your individual demands on a short notice.
We're developing Soft- and Hardware solution according to your requirements. Our lean organisation ensures customized developments in a short time. Test us!
Known from the specialized press