Your partner for measurement & automatation
The company ACS-CONTROL-SYSTEM GmbH was founded by Hermann Stümpfl in 1990.
Since that time ACS-CONTROL-SYSTEM GmbH is operating in the field of industrial-automation.
The technological development and the striving for innovation is the base of the activities of our company.
ACS-CONTROL-SYSTEM GmbH is being led by Marianne Stümpfl and son Joachim Stümpfl.
In 1990 the company ACS-CONTROL-SYSTEM GmbH began with the production of fill level measurement instruments. Since that time new products were developed constantly, so that we can fall back today on a large own-produced range of products. Our distribution program was extended successfully by system engineering components like controller, writer, counter, sensors and UPS-devices.
ACS-CONTROL-SYSTEM is now a medium-sized company with over 30 years experience in measurement. This experience is the basis for all our products for the measurement of level, pressure, temperature, flow and  in the field of IOT (Internet of Things).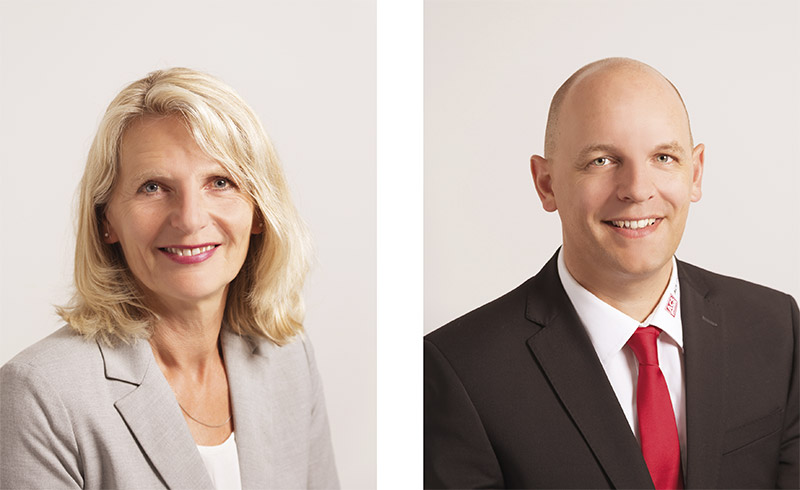 The high level of in-house production – beginning at the production of mechanical components up to the assemblich of printed circuit boards, as well as our optimezed Aftersales-Service  – distinguish our company.
Due to this modern structure we are able to develop and produce your products in a short period of time.
As a  medium-sized company, we manufacture our products exclusivly in Germany.
Innovative measurement technology – Made in Germany
ACS-CONTROL-SYSTEM GmbH is a medium-sized company with more than 30 years of experience in measurement technology. This experience is the reliable basis for the development and production of customized sensors and measurement technology.
Since the beginning our innovative products have been distributed in many countries. Thanks to our international partners ACS is operating throughout the world. Our local partners are not sales points only, but offer the full ACS support all over the world.
Our high Quality standards are guaranteed by a very high proportion of in-house production. All critical production steps are performed at ACS in Eggenfelden. A 100% Quality Control of all produced products ensures that our products remain on the highest level.Our Sales- and Service-Specialists are in constant contact with our product engineers. Short communication ways and a flat hierarchy enable a very short development cycle. Therefore we are able to adapt our products on your respective measuring task.
The customer is in the focus of our daily work to find the best solution possible according to your individual demands. A continuous information flow inspires our development engineers to develop products according to your requirements permanently.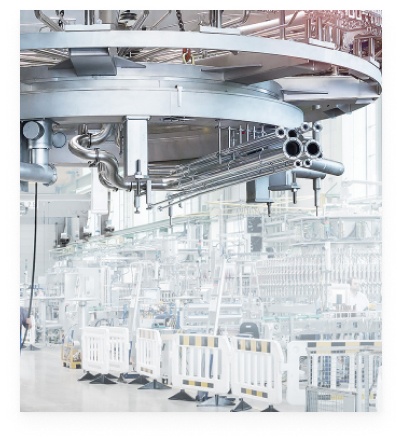 ACHIEVMENTS / CERTIVICATS OF OUR COMPANY
The brand name ACS includes a precise obligation to our customers: The obligation to deliver products which are subjected to a strict control complying to the valid norms and standards and that are consisting of absolutely reliable components only.
This is also shown by the certification acc. to DIN ISO 9000 (please click for download).
The standard DIN ISO 9001 is the highest level within the standard ISO 9000. It refers not only to a section of a company, but to design, development, production and assembly up to service.