Process indicator DPA
Delivery Time: not specified
Easy and clear display and analysis, for display, processing, implementation and galvanic separation of electric standard signals – even from hazardous areas
Simple start-up due to logic operator guidance
Data logger with time stamp
EX power supply for converter
Description
The digital display unit DPA is designed for front panel mounting or on-site assembly or for mounting on a standard DIN rail. The electrical standard signal in the range of 0-10V or 0 to 20 mA is detected by the evaluatio , adjusted in accordance with the programmed settings and is transmitted and electrically isolated on the output signal 0 .. 10V or 0/4…20mA. Due to the possible entry of 40 breakpoints also non-linear input signals, eg of horizontal cylindrical tanks can be linearized for further processing. Up to 4 programmable relay switching points can be assigned to the input signal.
The modern transmitter has extensive diagnostic functions for system analysis and still allows easy setup and operation through the clear navigation. The digital process meter DPA is also suitable for the detection and measurement of flow rates and currents. The mathematical formulas for this are already stored in the device.
The TFT color display provides an excellent representation of the measured values and easy readability. Intelligent Data management is made possible with the digital display unit DPA by the Bluetooth® interface and a built-in data logger function with a time stamp to record up to 500,000 readings.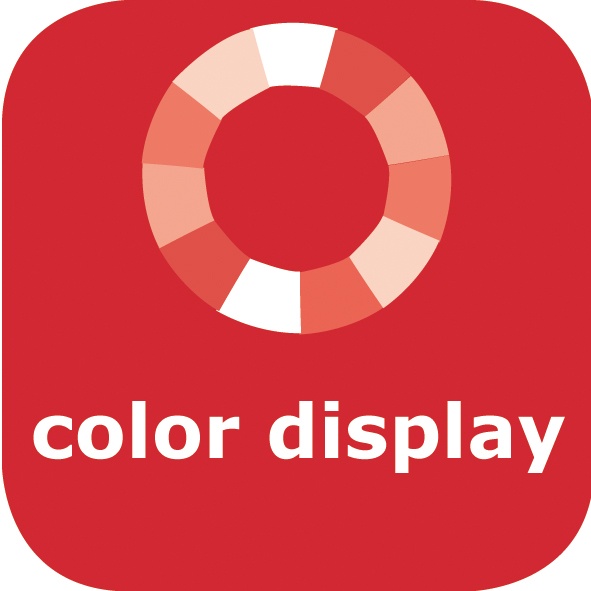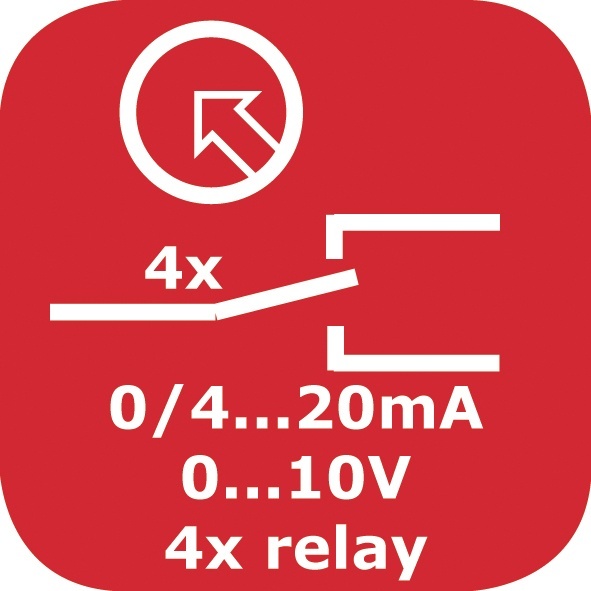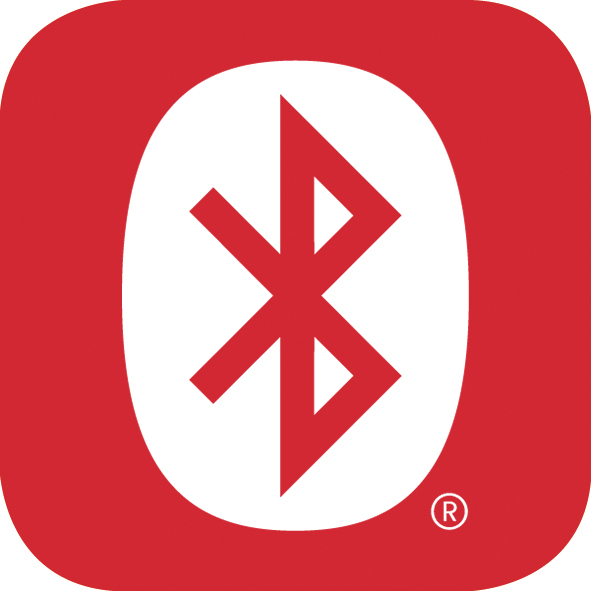 Hilfsenergie
Versorgungsspannung
Typ A/B/D
18V…36 V DC
Verpolungsgeschützt
Versorgungsspannung
Typ S/T/U
186V…253 V AC
Leistungsaufnahme
Typ A/B/D
≤ 5W
Leistungsaufnahme
Typ S/T/U
≤ 15VA
Galvanische Trennung
Typ A/B/D
Versorgung zu Relais Eingang / Ausgang 2KV DC / 4KV
Versorgung Eingang zu Ausgang ≥ 500 V DC
Galvanische Trennung
Typ S/T/U
Versorgung zu Relais Eingang / Ausgang 3KV AC
Versorgung Eingang zu Ausgang ≥ 500 V DC
Eingang
(0)4…20mA
max. 50mA
0…10V
max. 30V
Messumformerversorgung
24 V DC / ≤ 30mA
Überlast- und kurzschlussfest
Ausgang Signal U/I
Arbeitsbereich
(0)4…20mA
0…10V
Einstellbar
Auflösung
≤ 1µA
≤ 1mV
Reaktionszeit
≤ 15ms
Schaltausgang
Anzahl
0/2/4 abhängig von der Geräteversion
Funktion
Potentialfreier Umschaltkontakt
Schaltleistung
max. 253 V AC
220 V DC – 6A – 1500VA
180W
Reaktionszeit
≤ 25ms
Messgenauigkeit
Kennlinienabweichung
≤ 0,1% FS
Temperaturabweichung
≤ 0,1% FS / 10K
Bluetooth® Interface
Version
2.0 Full Speed
Funktion
Host
Buchse
USB 2.0-A
Umgebungsbedingungen
Umgebungstemperatur
-20°C…+70°C
Schutzart
Hutschienengehäuse: IP66 (EN/IEC 60529)
Wandaufbaugehäuse: IP66 (EN/IEC 60529)
Fronttafelgehäuse (Frontseite): IP54 (EN/IEC 60529)
Fronttafelgehäuse (Rückseite): IP20 (EN/IEC 60529)
Werkstoffe
Hutschienengehäuse
PC
PES
CrNi-Stahl
PA
CR-NBR
Wandaufbaugehäuse
PC
PES
PA
CR-NBR
Fronttafelgehäuse
PPE
PES
Stahl verzinkt
PA
NBR-EPDM
Zulassungen
ATEX II (1) G [Ex ia Ga] IIC
ATEX II (1) D [Ex ia Da] IIIC