Conductive compact probes KAK/KLK
Delivery Time: not specified
KAK for standard applications; KLK for food applications
Limit switch or two point controller
Intergrated processor
Different process connections for hyginic applications
Different electronics
Description
The filling level limit switch KAK resp. KLK is used, to evaluate one or two filling levels resp. limit levels in electrically conductive liquids with a conductivity of minimum 5µS/cm resp. a resistance of maximum 200kOhm.
The device is also useable as overflow protection in container with liquids, for the realization of a two-position-control e.g. for pump control or also as dry run protection.
The conductivity also of aggressive filling liquids can be detected, at process temperatures from -40 °C to +100 °C, at pressures from -1 bar to +10 bar.
The version KAK is the standard type for general applications, whereas the version KLK is especially conceived for food applications.
Function
The sensor electrodes or the connection screw of the fill level limit switch KLK, that represents the electrodes in the container, that needs to be controlled, are connected to the integrated electronic module. In metal containers the wall can be used as ground electrode by using the electrical contact of the connection screw with the container wall. An alternating voltage of approx. 9 V is applied to the electrodes. Because of this, touching the electrodes is absolutely safe. If the electrically conductive fill liquid contacts the electrodes, a small alternating current flows between the electrodes. Limiting the current to a value less than 1,5 mA largely avoids an electrolytically decomposition of the fill liquid. In a 2-point-control the PNP switching output or the relay output is switched on, if the minimum and the maximum electrode are connected by the fill liquid and switches only back if the fill liquid connects non of the two electrodes. In this application, the longest electrode represents the ground electrode, the next longest rod the minimum electrode and the shortest rod the maximum electrode. In a 1-point-control (limit value detection) the device works only with the ground and the maximum electrode. The PNP switching output or the relay output switches on, if the fill liquid makes an conductive connection between ground and maximum electrode and switches only back, if there is no more connection between the two electrodes. A flapping of the relay, due to a wave motion of the fill liquid is suppressed because the sensor relay principally switches with an time delay of approx. 1,5 seconds. At the front for the device, the sensitivity of the sensor can be adjusted exactly using a 10-turn-potentiometer. As function of the sensor minimum or maximum protection function can be chosen.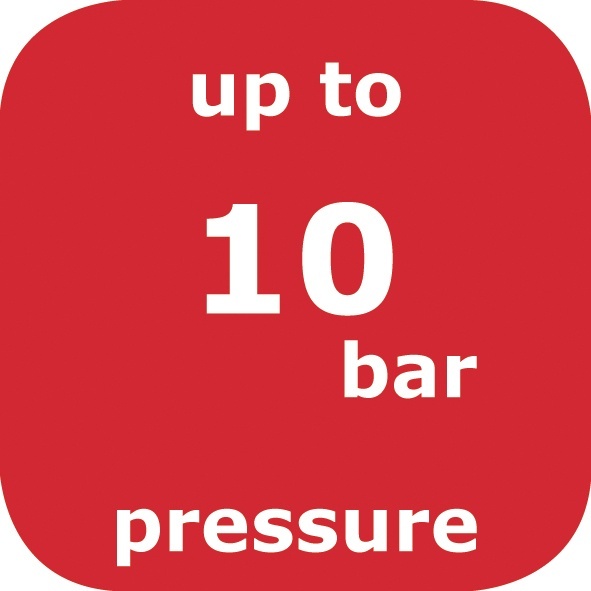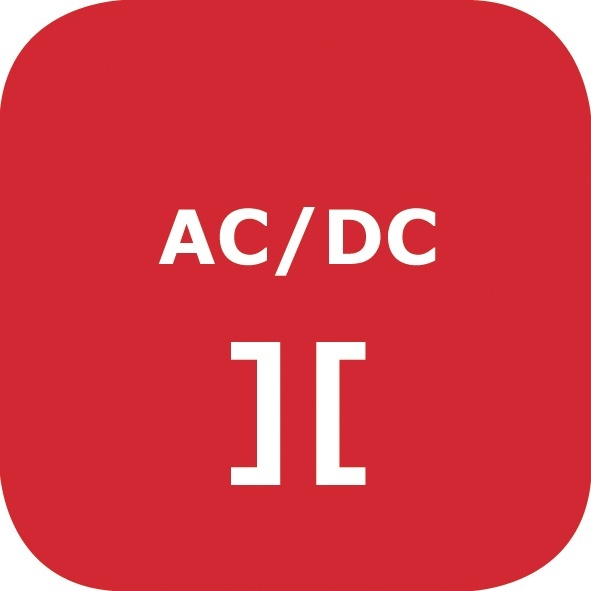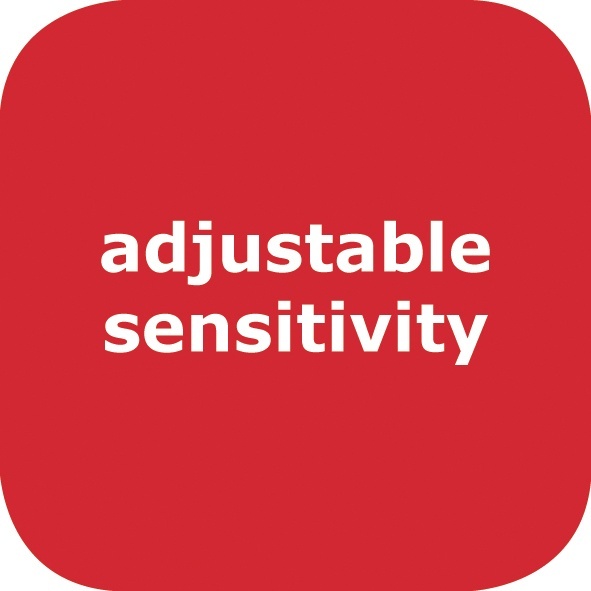 | | |
| --- | --- |
| Betriebsdruck max. | -1bar … +10bar |
| Mediumstemperatur | -40°C…+100°C |
| Schutzart | IP65 DIN EN 60529 |
Werkstoffe
Dichtungen
FPM (bei Variante KAK)
EPDM/FDA gelistet (bei Variante KLK)
Prozessanschluss
Stahl 1.4571 (AISI 316L)
Stahl 1.4404 (AISI 316 Ti)
Sondenstab
Stahl 1.4571 (AISI 316L)
Stahl 1.4404 (AISI 316 Ti)
Hastelloy B4/C22
Titan
Isolation Sondenstab
PA/ETFE/E-CTE (bei Variante KAK)
ETFE/FDA gelistet (bei Variante KLK)
Product configurator
2. Elektrodenstab

Länge L1 (Sondenstab 2) in mm

3. Elektrodenstab

Länge L1 (Sondenstab 3) in mm

Text der Laserbeschriftung