Ultrasonic sensor Sonicont USP4
Delivery Time: approx. 3-4 workdays
Ultrasonic sensor for non-contact level measurement in liquids and bulk solids
Easy to operate via Bluetooth® and App
Slender design
Combinable with measuring tube, this avoids adjustment
Description
The ultrasonic sensor Sonicont USP4 is an ultrasonic sensor for non-contact level measurement and monitoring in liquids and bulk solids. The sensor is designed as a suspension version with a cable outlet or as a screw-in sensor with a cable or plug connection. Thanks to its slim design, the sensor can be inserted through small container bores or installed in thin monitoring wells.
The ultrasonic sensor Sonicont USP4 can optionally be combined with measuring tubes made of PE. This gives the ultrasonic signal a defined measuring path, which means that there are no influences that would affect the ultrasonic signal, for example, from oxidized and uneven level pipes or container walls.
The electronics are designed as a 4… 20mA 2-wire signal. In order to ensure safe operation, especially outdoors, the Sonicont USP4 has integrated surge protection.
Due to its high accuracy, the compact sensor can be used for a wide variety of applications in the field of groundwater and surface water measurements, tank monitoring, wastewater and distance measurements. Using a free app, the Sonicont USP4 can be adapted to the respective operating conditions via Bluetooth® 5.0 LE.
Application
Non-contact level and volume measurement
Flow measurement at open channels and measuring weirs
Water and waste water sector
Process industry
Environmental technology
Storage tanks, storage bunkers, silos
Advantages
Measuring ranges up to 8m
Connector plug M12 or extension cable version
High protection class IP65 / IP67 resp. IP68
Process temperature range –20°C to +70°C
Electronic 4…20mA in 2-wire-technology
High accuracy ≤ 0,2%
Operating interface Bluetooth® 5.0 LE
Integrated overvoltage protection
Envelope curve indication
Temperature compensation and interference echo suppression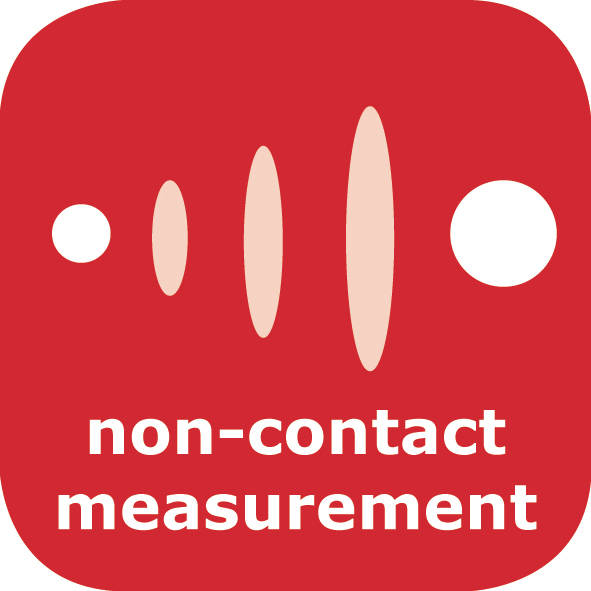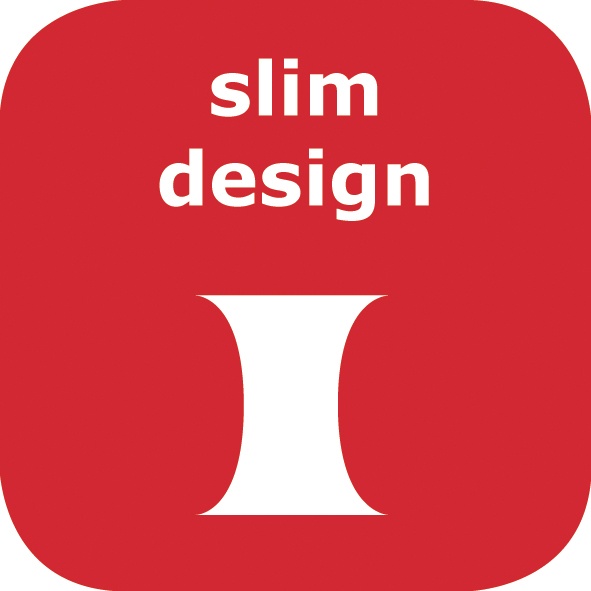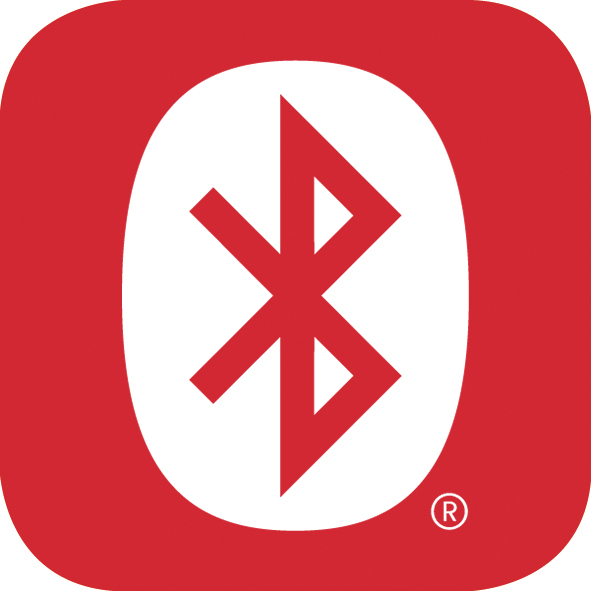 Eingang Distanz
Messbereich
0m…2m (bei Variante Messbereich 02)
0m…5m (bei Variante Messbereich 05)
0m…8m (bei Variante Messbereich 08)
Blockdistanz BD
≤ 0,10m (typ. 0,06m)
≤ 0,15m (typ. 0,10m)
≤ 0,30m (typ. 0,19m)
Pulsrate tp
(Messzykluszeit)
≤ 10Hz / ≥ 100ms
≤ 4Hz / ≥ 250ms
≤ 2Hz / ≥ 500ms
Kennlinienabweichung
≤ ±2mm oder ±0,2%FSO
Temperaturabweichung
Tk Nullpunkt (Mittelwert) ≤ ±0,006% FSO/K
Ausgang Strom 4…20mA Bluetooth® 5.0 LE
Analogausgang 4…20mA
3,8mA…20,5mA
≥ 3,6mA
≤ 22mA
dI ≤ 1µA
Zeitverhalten
T90 ≤ Pulsrate tp (td = 0s)
ton ≤ 3s (td = 0s)
Schnittstelle
Bluetooth® 5.0 LE (2Mbit/s)
Hilfsenergie
Versorgungsspannung Us
(verpolungsgeschützt)
11 V…35 V DC
Überspannungsschutz
Grobschutz
75 V /10kA – Welle 8/20µs / +L/-L gegen Kabelschirm (bei Elektrischer Anschluss Variante K/H/O)
150 V / 10kA – Welle 8/20µs / +L gegen -L
Feinschutz
36V
Alle Leitungen gegen / +L gegen -L
Umgebungsbedingungen
Umgebungstemperatur
-20°C…+70°C
Schutzart
IP68 [≤ 3m/≤ 0,3 bar] (EN/IEC 60529) (bei Elektrischer Anschluss Variante K/H/O)
IP65/IP67 (EN/IEC 60529) (bei Elektrischer Anschluss Variante S)
Werkstoffe
(prozessberührend)
PVDF
POM
PA
NBR
FPM
PE
PUR