Vibrocont SCM-300
Delivery Time: not specified
Vibration level limit switch for liquids
Miniaturized small vibration fork
Screw-in thread G½" und G¾"
Usable for all liquids and pastes
WHG approval
Short oscillator
Description
Vibrocont SCM-300 is a point level switch for liquids. The Vibrocont SCM-300 is designed for industrial applications in all industries, mainly the machinery industry. The Vibrocont SCM-300 is used for overfill prevention or pump dry-run protection in cleaning and filter systems as well as in cooling and lubrication vessels.
Compact:
– Smallest vibronic sensor
Safe:
– Continuous self-monitoring
– Reliable switching independent of media properties
Easy:
– No calibration or adjustment
– Plug & play
Field of application
Point level switch in compact design with stainless steel housing.
Process connections: Threads
Temperature: -40 to +150°C (-40 to +302°F)
Pressure: -1 to +40bar (-14.5 to 580psi)
Surface roughness: 3.2µm
Approvals: WHG overfill prevention and leakage detection, CSA C/US, 3.1 material certificate, marine approval, final inspection report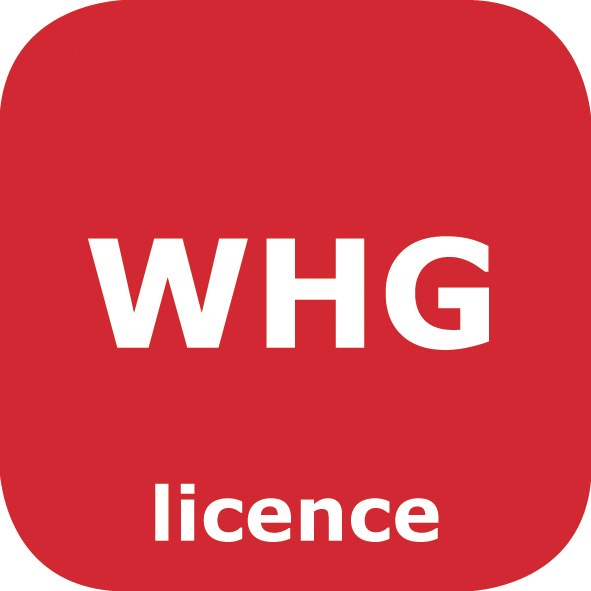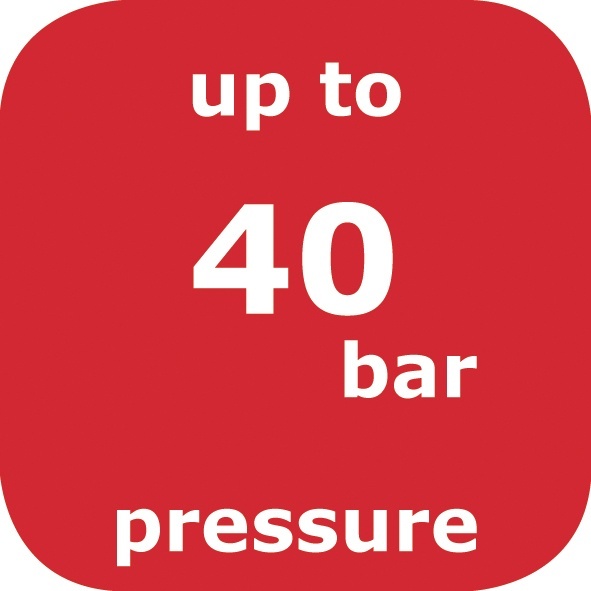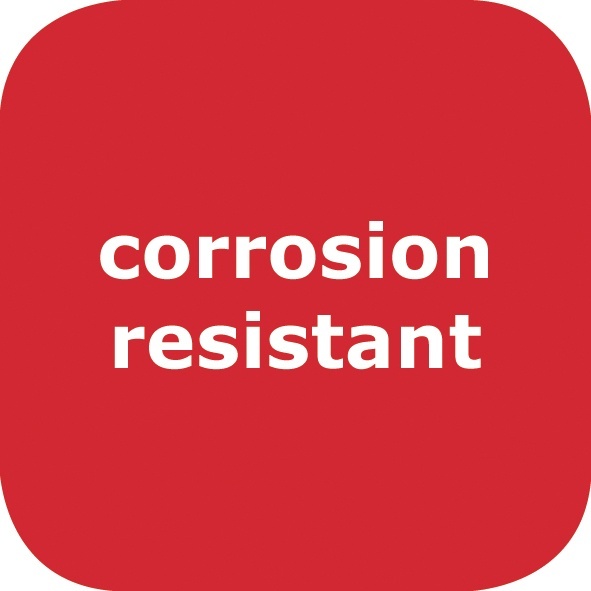 DC-PNP-variant
Supply voltage
10 V…30 V DC, 3-wire
Switching capacity
200mA
Power consumption
≤ 15mA
Plug
Plug M12
Valve connector
AC/DC-variant
Supply voltage
20 V…253 V AC/DC, 2-wire
Switching capacity
250mA
Power consumption
≤ 3,8mA (at the moment of switch-off < 1mA for 100ms)
Plug
Valve connector
Output gerneral
Switching time
approx. 0.5 s when covering
approx. 1s when becoming free
Hysteresis
max. 3mm
Process connections
thread ISO 228 G½"
thread ISO 228 G¾"
thread ISO 228 G1″
EN10226 R½"
EN10226 R¾"
EN10226 R1″
Conditions of use
Mounting position
Any
Switching point
13mm with vertical installation (Water +25°C / +1bar)
10,5mm with horizontal installation (Water +25°C / +1bar)
Pipe extension
103mm
Surface roughness
Ra ≤ 3,2µm
Ambient temperature
-40°C…+70°C
Medium temperature
-40°C…+150°C
Operating pressure
-1bar … +40bar
Storage temperature
-40°C…+85°C
Climate class
DIN EN 60068-2-38/IEC 68-2-38
exam Z/AD
Medium density
> 0,7 g/cm³
> 0,5 g/cm³
Medium viscosity
1mPas … 10000mPas
Dynamic viscosity
Protection class
IP65/67 (with plug variant M12)
IP65 (with valve plug variant)
Approvals
WHG
Z-65.11-531
Leak detection system
Z-65.40-532