PTV
Delivery Time: not specified
clamp-on sensor, temperature measurement of media in pipelines
Dead space free – 100% hygiene
Responsive
Easy to validate
Description
The sensor with integrated strain relief is produced with a contact plane of a silver basis (Ag) and is adapted to the radius of the respective pipeline. Besides the style adapted measuring plane an adjustable spring mechanism ensures best measuring results without the need for heat sink compounds. The technology of this miniaturezed 4-wire Pt100 sensor with a shielded silicone/PTFE cable is the core of our new development and meets the quality requirements that are demanded especially in the sterile technology in the fields food and pharmacy. Pipeline covering plastic clamps (POM) for the installation of the Temperature sensor at the pipe outside diameter are deliverable at present fom DN8 to DN100.
For replacing the sensor element the clamp must be opend only partially with a screw. The clamp remains meanwhile at the tube. By this an easy validation is ensured, where the "PTV" can be dipped directly into the testing liquid by the cable. For further pipeline diameters there can be delivered also tube band in highgrade steel. Furthermore a miniaturized measuring transducer that can be integrated into the measuring pipeline is available.
The mini-clamp-on temperature sensors "PTV" allows the measurement of the process temperature in the pipeline with only minor (unavoidable) temperature deviation.
For guarantee the long-term operational safety of our pipeline sensors every sensor is tested in a extensive test program before delivery.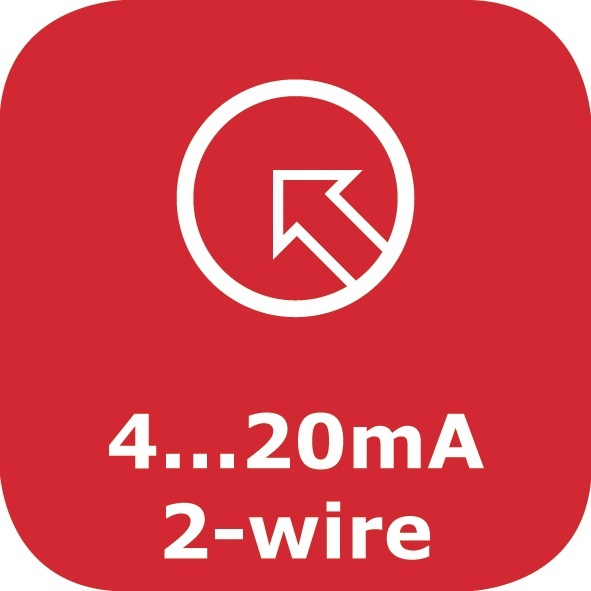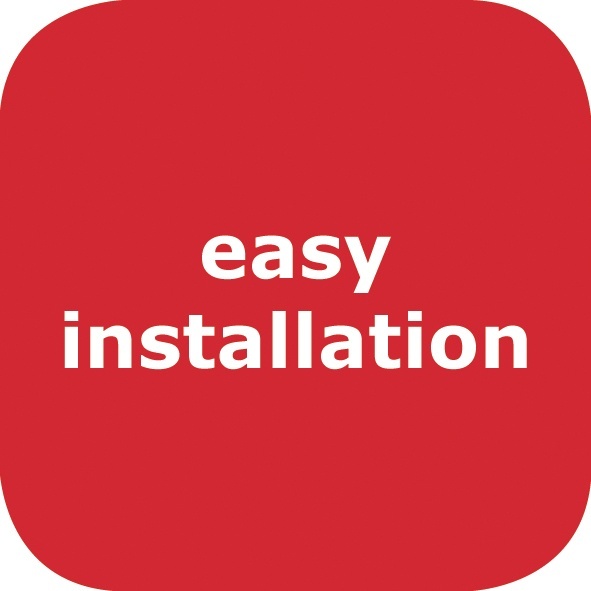 Measuring element
platinum resistance element Pt100
Measuring temperature
up to 140°C
Tolerance Class
class A, according to IEC 60751
Signal type
1x Pt100 in 4-wire-connection
4…20 mA / 20…4 mA with line transmitter LTN-500
Mounting
clamp-on sensor with special clamp
Connection type
Silicone/PTFE cable with shielding
Others on request
Materials
Measuring surface: silver AG
sensor housing: aluminium, anodized
clamp: POM
others on request
Protection class
IP68