Precont PN4SC
Delivery Time: not specified
Pressure transmitter / Pressure switch with data memory for general applications Monitoring of absolute or relative pressure in gases, vapors, liquids and dust
With ceramic front-flush or internal diaphragm
With TFT-display, 4-20mA or 0-10V output and up to 4 pnp switching outputs
Full text programming with colour display
Precise and stable ceramic cell
Datalogger for 500'000 measuring points
Description
The device Precont PN4SC is an electronic pressure transmitter / pressure switch for monitoring, control as well as continuous measurement of pressures in gases, vapors, liquids and dusts.
Due to the device construction with measuring ranges from -1 bar to 60 bar (gauge), measuring ranges from 0 bar to 60 bar (absolute), measuring spans from 50 mbar to 60 bar, process temperatures from –40°C to +125°C, process materials Al2O3-ceramic / CrNi-steel as well as the availability of industrial standard process connections like thread ISO 228-1 (EN 837 manometer, Inner thread, front-flush), dairy coupling DIN 11851 (front-flush), Varivent® (front-flush), clamp ISO 2852 / BS 4825 / DIN 32676 (front-flush), DRD (front-flush) the device is especially suitable for the use for machinery and plant engineering, air-conditioning and refrigeration plant engineering, hydraulic and pneumatic systems, process industry, environmental technology, facility and building automation.
The device Precont PN4SC is suitable for demanding measuring requirements.
Due to its high accuracy and the high flexibility of configuration, the device can be suited a wide variety of applications.Through its optimized design, the front-flush process connection enables the cleanability of the wetted diaphragm to be integrated into the process.
The device is suitable for the use at CIP/SIP cleaning processes.
Low-maintenance and trouble-free pressure measurement is thus also guaranteed in critical applications with frequently changing media.
The robust design and the high-quality workmanship turns the device into a very high quality product, which even the most adverse environmental conditions cannot affect, whether low temperatures when used outdoors, high shock and vibration or aggressive media.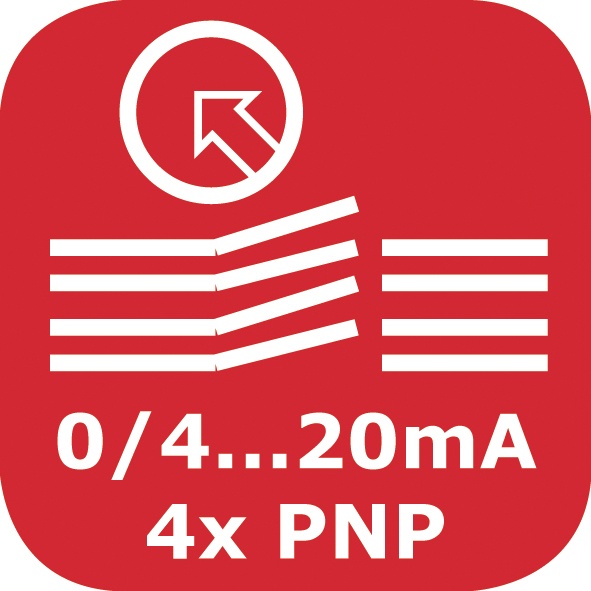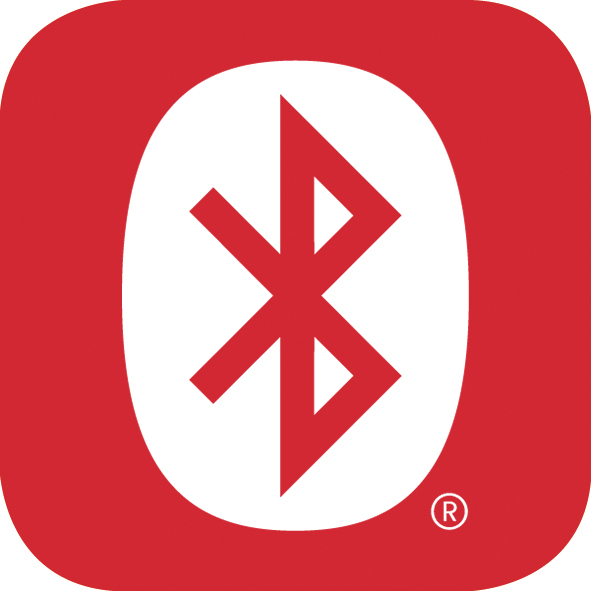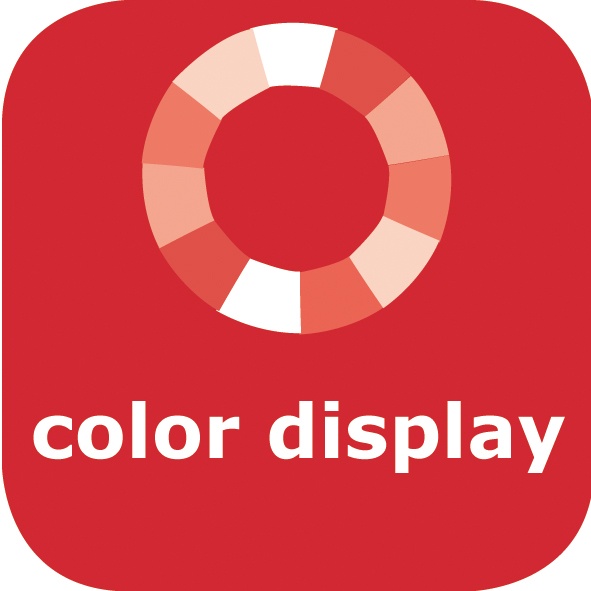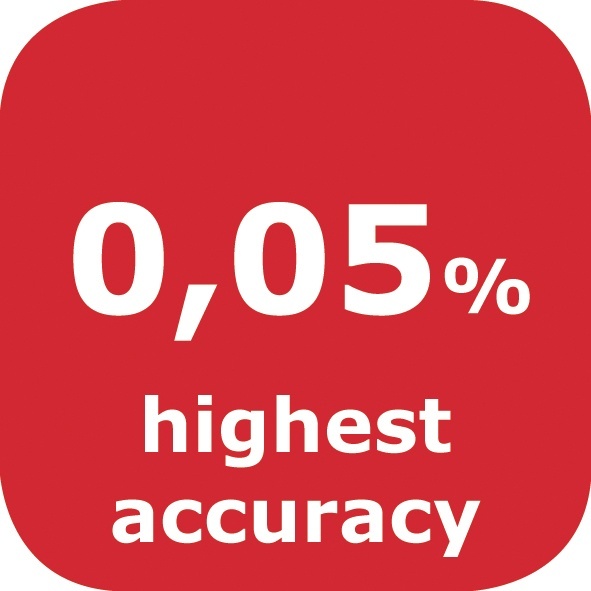 Versorgungsspannung
Ausgangssignal 0(4)…20mA
9 V…30 V DC
Ausgangssignal 0…10V
14 V…30 V DC
Analogausgang
Arbeitsbereich
0…20mA: 0…20,5mA, max. 22mA
4…20mA: 3,8…20,5mA, min. 3,6mA, max. 22mA
0…10V: 0…10,5V, max. 11V
Zulässige Bürde
0(4)…20mA: ≤ (US-9V) / 22mA
0…10V: ≥ UOut / 3mA
Sprungantwortzeit
≤ 15ms (td = 0s)
Bereitschaftszeit
≤ 1s
Schaltausgang PNP S1 / S2 / S3 / S4
Funktion
PNP-schaltend auf +L
Ausgangsstrom
IL 0…≤ 200mA
Strombegrenzt
Kurzschlussfest
Sprungantwortzeit
≤ 25ms (td = 0s)
Schaltzyklen
≥ 100.000.000
Bluetooth® Interface
Version
Bluetooth® 2.1 + EDR
Spezifikation
Klasse 2
Sendeleistung
≤ 2,5mW / 4dBm
Reichweite
≤ 10m
Messgenauigkeit
Kennlinienabweichung
≤ ±0,05% FS
≤ ±0,1% FS
≤ ±0,2% FS
Langzeitdrift
≤ ±0,15% FS/Jahr
Temperaturabweichung
Nullpunkt: ≤ ±0,015% FS/K, max. ±0,75% (-20°C…+80°C)
Spanne: ≤ ±0,015% FS/K, max. ±0,5% (-20°C…+80°C) bei > 0,4bar
Spanne: ≤ ±0,015% FS/K, max. ±0,8% (-20°C…+80°C) bei ≤ 0,4bar
Werkstoffe
Membrane
(prozessberührend)
Messbereich ≤ 1bar: Keramik Al2O3 – 99,7% (SIP-geeignet)
Messbereich ≥ 1,6bar: Keramik Al2O3 – 96% (SIP-geeignet)
Prozessanschluss 1/2/4/6/7/A/N/M/P/L/S/T: Keramik Al2O3 – 99,9% (CIP-SIP-geeignet)
Prozessanschluss
(prozessberührend)
Stahl 1.4404 (316L)
Stahl 1.4571 (316Ti)
Anschlussgehäuse
CrNi-Stahl
Bedienoberfläche
PES
Dichtungen
(prozessberührend)
FPM-Fluorelastomer (z.B. Vition®)
EPDM – Ethylen-Propylen-Dienmonomer, FDA-gelistet
FKKM – Perfluorelastomer (z.B. Kalrez®)
FKKM hd – Perfluorelastomer hochdicht
Umgebungsbedingungen
Umgebungstemperatur
-20°C…+70°C
Prozesstemperaturen
-40°C…+125°C
Prozessdruckbereiche
0,5bar … 60bar typabhängig
Schutzart
IP68 (EN/IEC 60529)