Precont® S20
Delivery Time: not specified
Polysilicon or thin-film sensor with metal diaphragm, EX-pressure switch
2-wire 4-20mA with LED
Measuring range up to 1000bar
ATEX-approval
Description
The Precont® S20 is used in all fields of proceeding and process technique.
The excellent characteristics like pressure strength, high chemical resistance, corrosion protection and insensitivity against temperature shocks allows the use in the hardest applications for the measurement of gases, steams and liquids.
The polysilicone resp. thin-film measurement sensor guarantees highest pressure ranges, good reproduceability and hysteresis, an up to 4 times overload resistance and a good long term stability.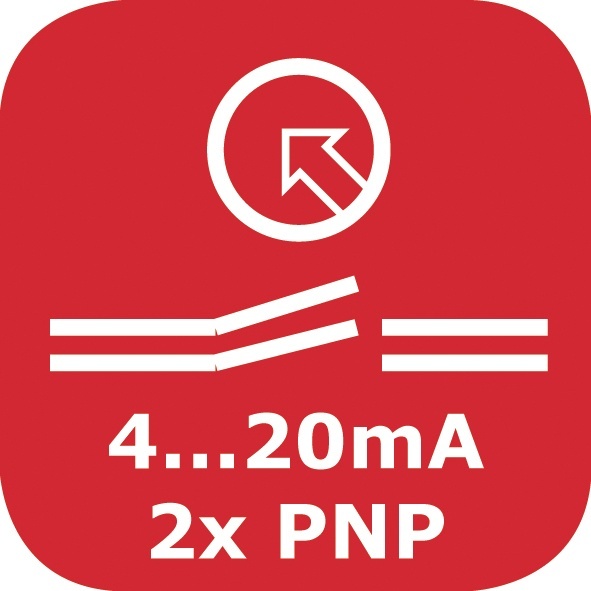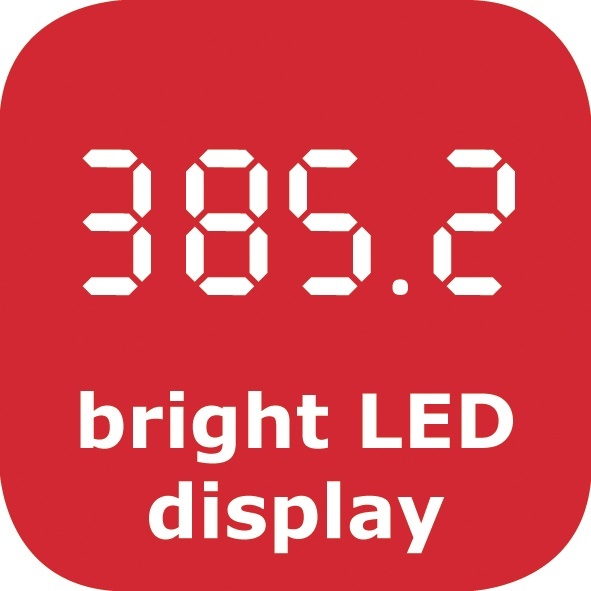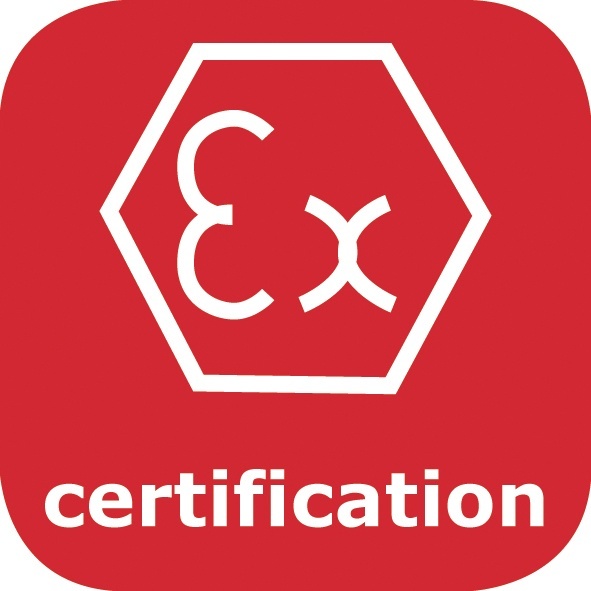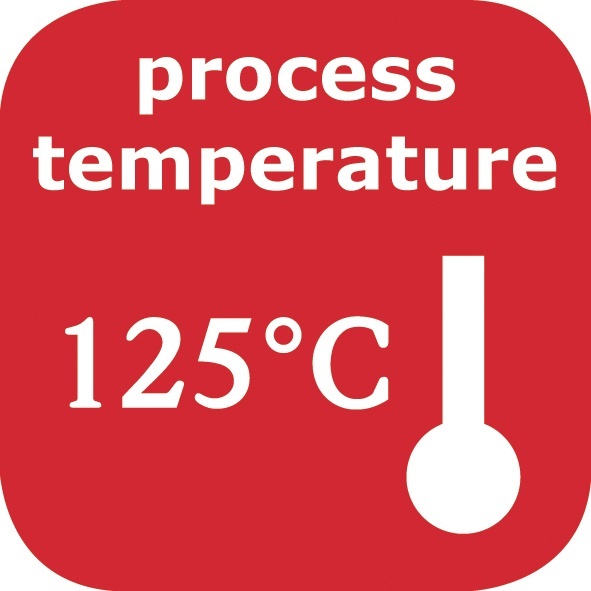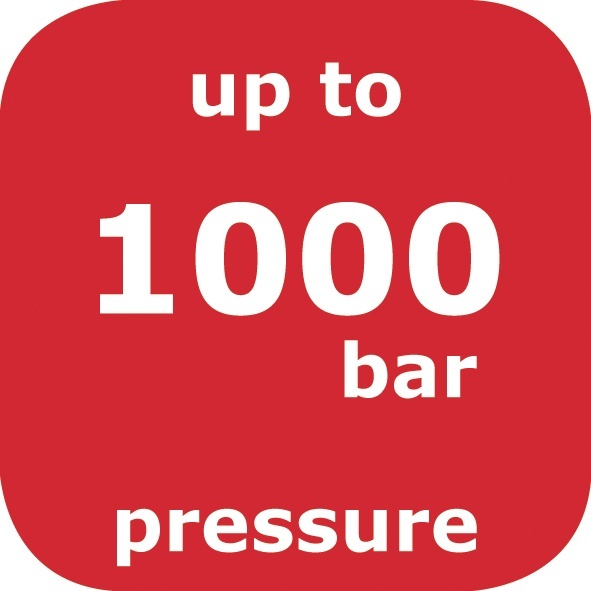 Hilfsenergieversorgung
Ausgangssignal 4 bis 20mA
(mit Display)
14,5 V bis 45 V DC
14,5 V bis 30 V DC (bei Ex-Variante)
Ausgangssignal 4 bis 20mA
(ohne Display)
10,5 V bis 45 V DC
10,5 V bis 30 V DC (bei Ex-Variante)
Ausgangssignal 0…10V
14,5 V bis 45 V DC
14,5 V bis 30 V DC (bei Ex-Variante)
Stromaufnahme
2-Leiter 4 bis 20mA
≤ 22mA (PNP-Schaltausgänge im Leerlauf)
3-Leiter 0 bis 10V
≤ 10mA (PNP-Schaltausgänge im Leerlauf)
2xPNP-Schaltausgang
Funktion
PNP-schaltend auf +Vs
Ausgangsstrom
≤ 250mA
Strombegrenzt
Kurzschlussfest
Messgenauigkeit
Kennlinienabweichung
≤ ±0,15% FS
≤ ±0,5% FS
Langzeitdrift
≤ ±0,2% FS/Jahr nicht kumulativ
Temperaturabweichung
≤ ±0,20% FS/10K (Zero/Span)
Werkstoffe
Membrane
(prozessberührend)
≥ 40bar Stahl 1.4571 (316Ti)
< 40bar Stahl 1.4542/630 bzw. 1.4534
Prozessanschluss
(prozessberührend)
Stahl 1.4571 (316Ti)
Anschlussgehäuse
CrNi-Stahl
PBT Polybutylenterephthalat
POM – Polyoxymethylen (Delrin®)
Dichtungen
(prozessberührend)
FPM – Fluorelastomer (z.B. Vition®)
EPDM – Ethylen-Propylen-Dienmonomer
NBR – Nitril-Butadien-Kautschuk
Umgebungsbedingungen
Umgebungstemperatur
-40°C bis +85°C
Prozesstemperaturen
-40°C bis +125°C
Prozessdruckbereiche
-1bar bis 1000bar
Turn-Down
30:1
Schutzart
IP65 / IP67 (EN/IEC 60529)