Precont® S30
Delivery Time: not specified
With EHEDG process connection for hygienic applications
EHEDG Compliance
Wide choice of different variants of electronic an housing
Analouge and up to 4 switching points
Description
The devices of the series Precont® S30 with EHEDG conform process connection for hygienic applications are used for supervision, control and also for continuous measurement of pressures from -1 up to +25 bar in gases, steams, liquids and dusts within closed containers or pipelines at process temperatures from -40°C to +150°C.
The pressure sensor Precont® S30 is expecially designed for the requirements in the food and semi-luxory item industy, as well as the pharmaceutical industry and biotechnology. This is especially relavant for the extreme conditions like chemical resistance against cleaning agents as well as insensitiveness against increases temperatures in the case of CIP/SIP cleaning processes.
Due to the availability of adapters for the common process connections like varivent or connections acc. to DIN11851 with cone flange with nut groove for pipes acc. to DIN 11850, as well as a suitable weld-in sleeve the pressure transmitter can be installed in nearly hygienic application.
The use of a strain gauge with metallic membrane guarantees excellent characteristics like high pressuren and pressure blow strength, high resistance against chemicals and corrosion, very good insensitiveness against temperature shocks and EM interferences, high accuracy and long term stability as well as low temperature sensitiveness.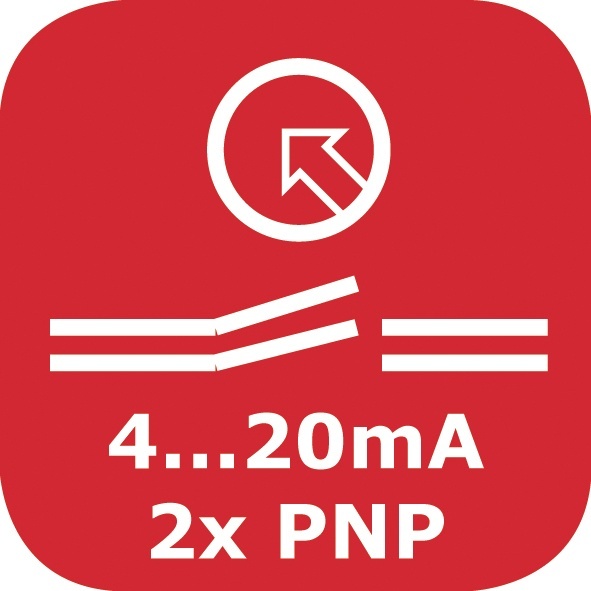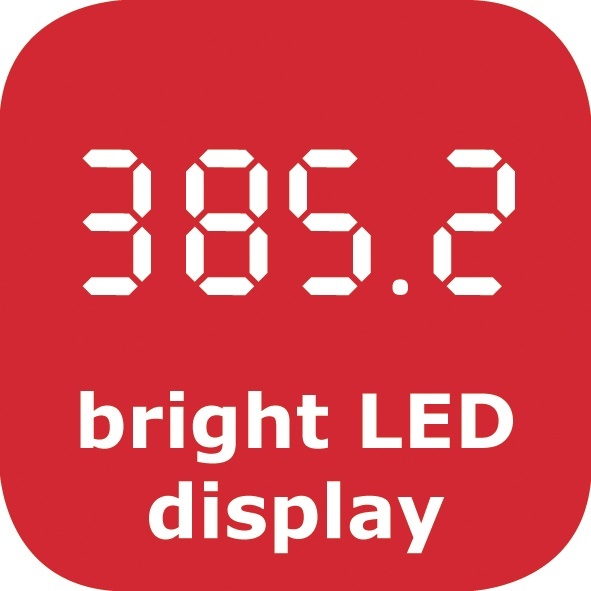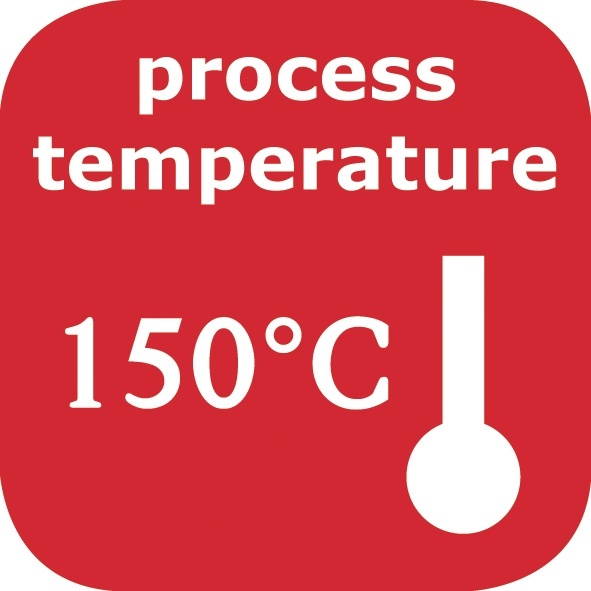 Auxiliary power supply
output signal 4…20mA
(with display)
14,5 V…45 V DC
14,5 V…30 V DC (with Ex variant)
output signal 4…20mA
(without display)
10,5 V…45 V DC
10,5 V…30 V DC (with Ex variant)
output signal 0…10V
14,5 V…45 V DC
14,5 V…30 V DC (with Ex variant)
Supply current
2-wire 4…20mA
≤ 22mA (PNP-switching outputs in neutral)
3-wire 0…10V
≤ 10mA (PNP-switching outputs in neutral)
2xPNP-switching output
Function
PNP-switching on +Vs
Output current
≤ 250mA
current limited
short circuit protected
Measurement accuracy
Characteristics deviation
≤ ±0,15 / 0,5% FS
Long term drift
≤ ±0,2% FS / year not cumulative
Temperature deviation
≤ ±0,20% FS / 10 K (Zero / Span)
Materials
Membrane
(medium contact)
Steel 1.4435/316L
Process connection
(medium contact)
Steel 1.4435/316L
Connection housing
CrNi-steel / PBT polybutylene terephthalate /
POM – polyoxymethylene (Delrin®)
Gaskets
(medium contact)
FPM – fluoroelastomer (Viton®)
EPDM – ethylene-propylene-diene monomer
silicone
Environmental conditions
Ambient temperature
-40°C…+85°C
Process temperatures
– 20°C…+150°C
Process pressure ranges
-1bar … +25bar
Turn-Down
30:1
Schutzart
IP65 / IP67 (EN/IEC 60529)